The Global Cement and Concrete Association (GCCA) Women's Network aims to promote diversity across the industry. The initiative is aimed at establishing a network of women leaders and experts in the cement and concrete industry and its suppliers, in order to promote gender diversity. It is meant to be a place for women working for GCCA members and affiliates to share content, thoughts and ideas amongst peers, and support each other. The GCCA announced the launch of a 'Global Cement and Concrete Industry Women's Network' on the 8th of March 2019 (International Women's Day).
Why diversity is important
Improving diversity can boost economic performance. The majority of women – 55 % – are willing to move abroad for a job, while amongst women with a family, 44% say they would embrace the opportunity, opening a wider talent pool. Companies with high engagement scores have zero gender gap – men and women are equally engaged at all levels. Profits are 20% higher* than at companies with low engagement scores. (*Source: Gallup)
Diversity is also critical to companies' ESG ratings – companies with less diverse boards tend to score much lower than their more diverse counterparts.
A gender balanced workplace also brings different perspectives and ways of thinking. This can help fuel creativity and drive innovation companies with above average diversity within their management teams have innovation revenue of 45% versus 26% for those with below average leadership diversity. To experience a significant jump in innovation revenue, leadership teams need to be at least 20% female. Gender diversity brings a diversity in thinking and favours innovation.
These different perspectives will be particularly important as we search for new ways for our industry to work in order to deliver our sustainability goals of carbon neutral concrete by 2050. Women will play a key role in this journey, and we encourage women from all walks of life to join our industry at this exciting time.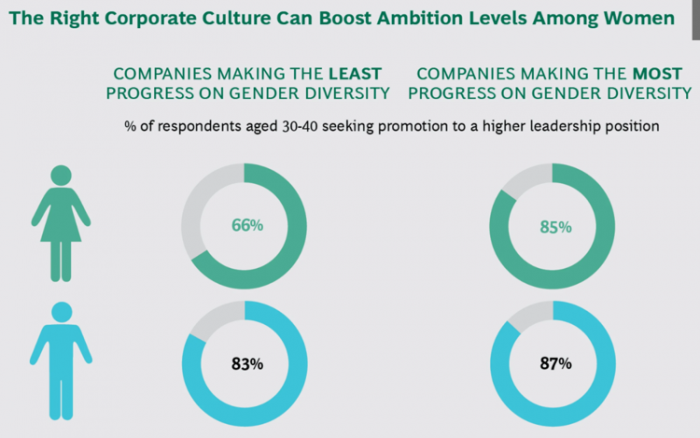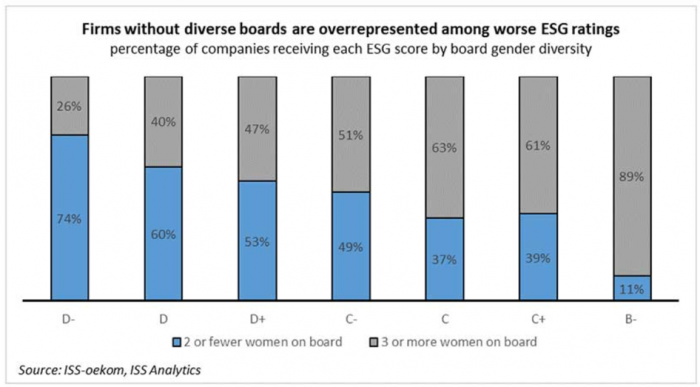 What are we doing?
As the GCCA, we aim to champion women throughout our industry. If you would like to get involved, please join the LinkedIn "Global Cement and Concrete Industry Women's Network".
If you are a member company or affiliate and would like to set up a circle in Lean In, please visit the GCCA Lean In Network page.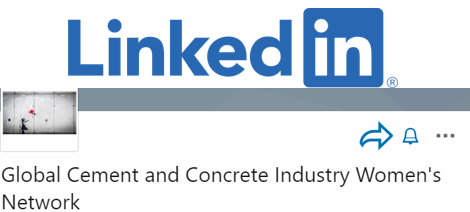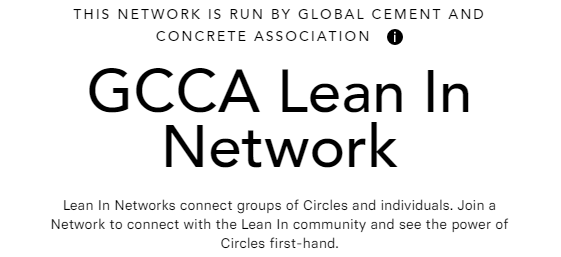 Below are selected images from the GCCA 1st Women's Network breakfast held on October 10, 2019 at the GCCA Conference held in Singapore.