Cement and Concrete's Contribution to Enhancing Global Biodiversity
Biodiversity is critical to the health of our planet. Ensuring our relationship with nature underpins the way that GCCA members operate.
To this end we have incorporated good practices on land stewardship and biodiversity into our Sustainability Charter and the principles of the Sustainable Development Goals into our actions. This means that GCCA member companies aim towards the achievement of Net Positive Impact in their cement, concrete and aggregates operations.
We have also recently announced a climate ambition to deliver society with carbon neutral concrete by 2050 which will be an important step in minimising our industry's impact on the natural world.
Full details can be found in our policy and guidelines documents.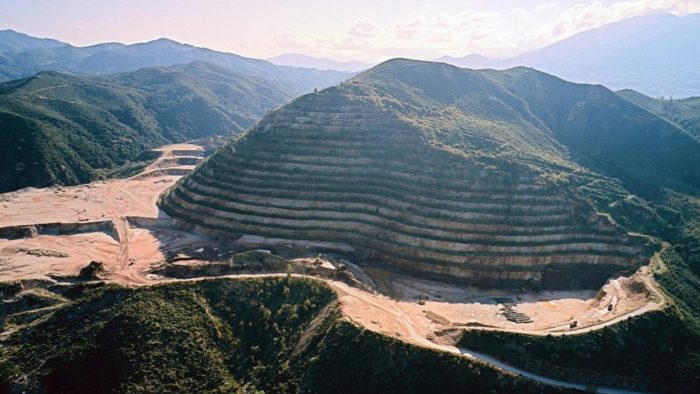 Concrete's role in the modern world
Population growth means that there is an increasing need for vital infrastructure such as housing, clean water and sanitation. Concrete is vital to meeting these challenges and for enabling sustainable development due to its necessary engineering properties, such as fire, weather and flood resiliency, as well as its availability, versatility and its ability to reduce energy demands.
However, the first step in cement and aggregates production – the extraction of raw materials from the earth's crust – inevitably has an impact on the surrounding natural and social environment.
How can Net Positive Impact be achieved?
Rehabilitation of quarries, progressively during extraction and on completion of operations, offers significant opportunities for enhancement of biodiversity through creating more enhanced, thriving and connected habitats than were present before operations began.
This can and does result in net positive impacts for biodiversity, as well as other components of Natural Capital (e.g., water storage, and landscape enhancement), and the industry has a long track-record of delivery on this. However, the net has not been measured routinely.
Net positive can be delivered, and measured, through ensuring that the biodiversity value of a site is assessed prior to development proceeding, and then the relative losses (through soil removal and mineral extraction) and gains (through on or off-site management, and progressive and final rehabilitation) can be calculated.
Nature Based solutions – where nature is embedded into the built environment – such as green walls and roofs, wildlife overpasses, meadows and hedgerows, as well as aquatic ecosystems, also help mitigate the loss of biodiversity in the built environment.
Working in partnership
GCCA strongly believes that to help achieve net positive our sector needs relationships and partnerships with leading NGOs and Civil Society Organisations to co-develop and implement strategies and policies to accomplish set goals and targets, and by participating in cross sectoral initiatives.
GCCA is a collaborative organisation where members continue to accumulate their expertise and vision, to address sector-wide challenges, risks and opportunities, and establish common industry standards, guidelines and commitments related to biodiversity.