Concrete is more than a building material. It provides homes, it connects communities, it encourages trade, it provides energy, it improves health, it broadens minds.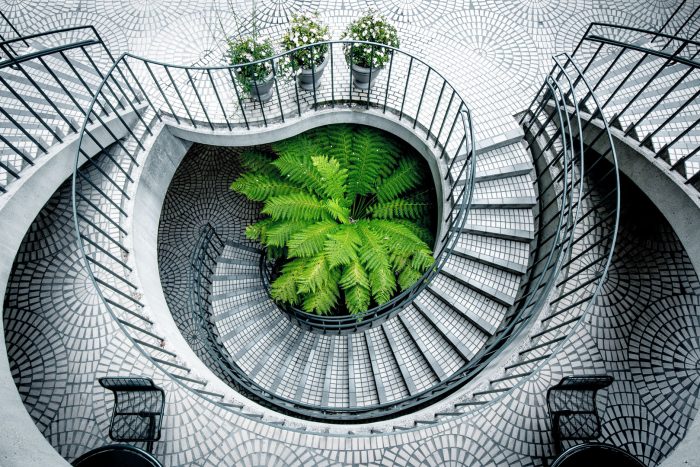 Our Purpose

The most widely used man-made product on the planet needs a global voice.

The GCCA is the trusted, authoritative platform and voice for the cement and concrete sector across the world.

Our work will help ensure that the views of cement and concrete are holistic and based on robust evidence.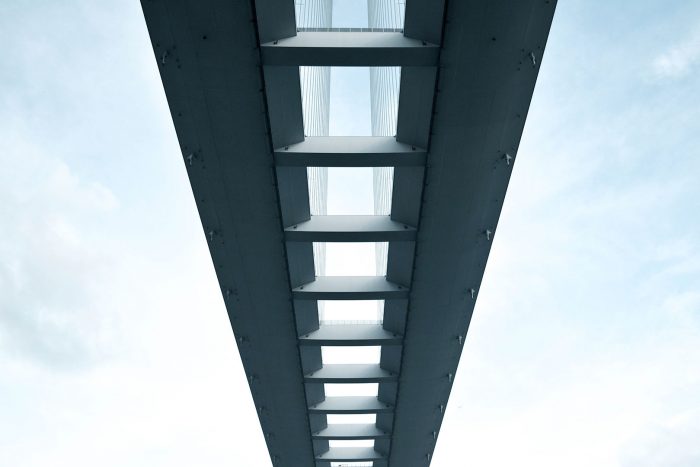 Our Mission

We aim to drive responsible industry leadership in the manufacture and use of cement and concrete.

We will strive to improve the global social and environmental impact of the sector's activities and products.

We aim to foster innovation and collaboration with industry associations and inspiring architects, engineers and innovators across the globe and along the length of the built-environment value chain.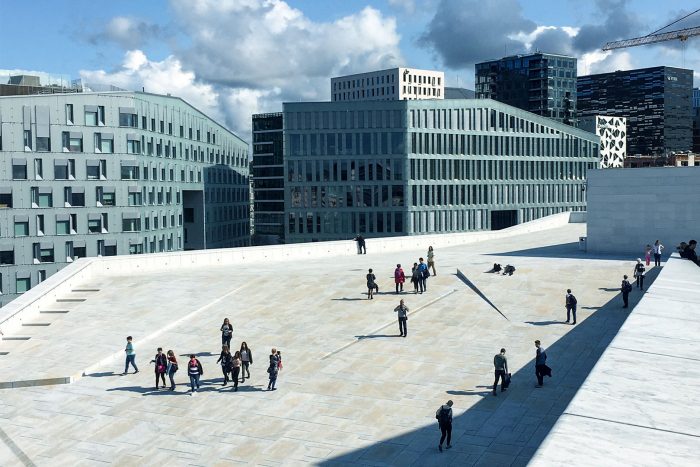 Our Governance

The GCCA is a CEO led industry initiative. It's members, Board of Directors, and Executive team are committed to sustainability – reducing the impacts of cement production and promoting the unique properties of concrete as a sustainable, durable and resilient building material – a material that will answer the needs of a growing and increasingly urban population that is set to exceed 9 billion people by 2050.
Header photo by Adobe