Concrete is the world's most used building material. It is abundant, affordable, locally available and can be used in innumerable ways.
We recognise that there are not one, but two existential challenges facing our world – i) climate change, and ii) the crisis in the natural world impacting its biodiversity.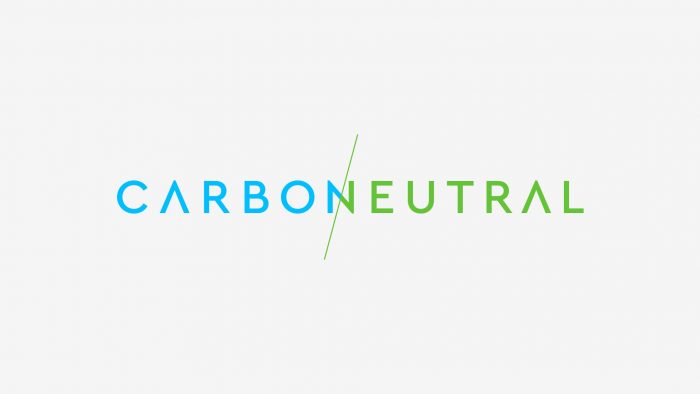 Optimal building materials
Responding to the profound nature of the environmental crisis, questions are rightly being asked by all involved in the built environment about what are the optimal building materials that can help us to decarbonise our world whilst safely fulfilling the requirements of the building projects and infrastructure our world needs to thrive.
Fair assessment
We are calling for a fair assessment in construction material choices, avoiding preference for one particular material over another. Materials should be chosen in the context of the whole building to achieve optimum design, performance and sustainability. We call for accuracy and equity, highlighting the need for full accounting of the real environmental and carbon footprint of all building materials, including timber.