A key GCCA priority is to support and accelerate innovation in the cement and concrete sector with the important aim of improving sustainability and lowering the CO2 footprint. We intend to facilitate research and develop partnerships with key stakeholders (including for research, funding and advocacy).
Key innovation areas we intend to explore include:
Did you know?
Concrete is one hundred percent recyclable. All its components are recyclable.
Innovation in cement production – continuous innovations have already been delivered such as greater kiln and energy efficiencies, and many compelling projects are in progress. However, with the need to meet the Paris Agreement, the focus is now on breakthrough technologies such as CCUS and process electrification. Modern cement plants operate today at, or close to, the theoretical limits of efficiency, and therefore the deployment of CCUS seems to be an essential technology in the short to medium term perspective to meet future global climate change goals.
Innovative cements including both new

clinker substitutes

and new types of clinker – there are a lot of interesting approaches in development and is it expected that from a mid-term perspective the

new binding materials

and systems will develop and enter the market for niche products.
Business and services innovation in the whole value chain including digitization and BIM.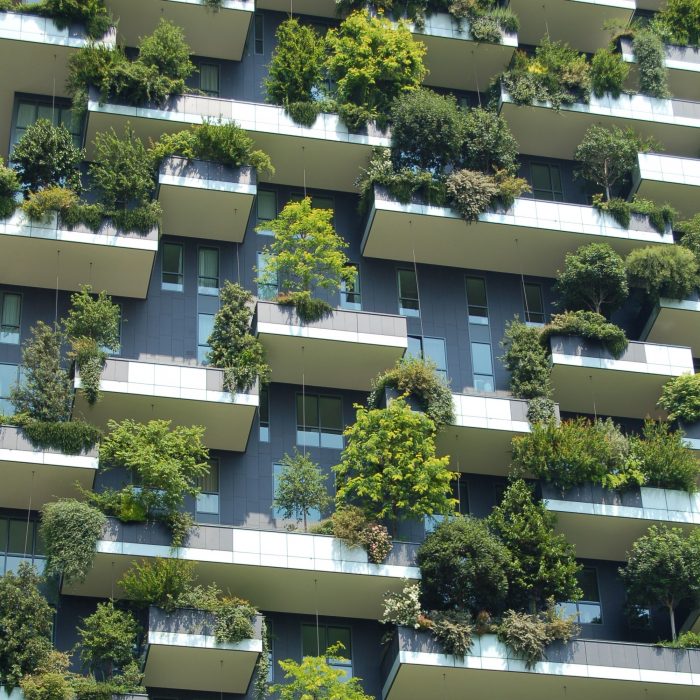 The CSI/ECRA Technology Papers 2017 summarizes the expected developments in the major technological fields i.e. thermal and electric energy efficiency, reduction of the clinker cement content, new binding materials, CO2 capture and storage an CO2 use.
As our website develops this section will provide updates on the latest research findings, with links to key research, projects and developments.
Below you can find some links to a range of projects which are using innovation to solve important challenges in the sector:
Header photo by Chuttersnap on Unsplash