The Innovandi Open Challenge is a global programme which brings together tech start-ups and the world's leading cement and concrete companies to help accelerate the next wave of innovations to achieve our net zero mission.
GCCA and its member companies understand the role that innovation will play in unlocking a net zero future for concrete, the world's most used material after water, which is essential to building the sustainable world of tomorrow. We know the importance of partnering with start-ups, investors, accelerators and academic institutions to bring innovative products and ideas to market. GCCA members, leaders in the sector who operate in almost every country across the globe, are extending their reach beyond their own R&D boundaries to enrich their innovation ecosystem in order to help achieve the vital mission of carbon neutrality.
Our Open Challenge seeks to accelerate the technologies that will help us in securing a net zero future. We are looking to partner with the brightest and the best start-ups across the world who have solutions to decarbonise our materials.

Bringing together start-ups and the cement and concrete industry to tackle climate change
OPEN FOR APPLICATIONS
Open Challenge 2023
Innovandi Open Challenge 2023 is now open for applications. We are looking for start-ups working on the development of new materials and ingredients for low carbon concrete to apply
Learn more
PAST CHALLENGE
Open Challenge 2021/2022
Find out more about our last Open Challenge consortia


Read more
Partner with our members
Experts from GCCA member companies will partner directly with selected start-ups to develop their technologies, and utilise their network, world-class expertise, and facilities to bring them closer to commercialisation and helping the sector to decarbonise.
GCCA members represent approximately 40% of the global cement and concrete market, with a presence in all regions of the world.
Selected start-ups will have unprecedented access to an industry worth $333 billion cement and concrete market, and a global construction market worth $15.5 trillion.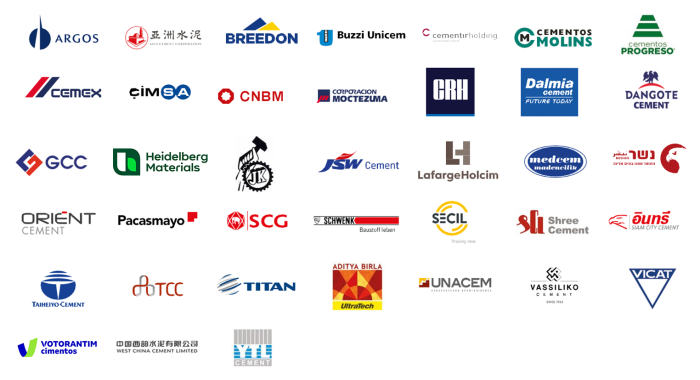 Read more:
Innovandi – Global Cement and Concrete Research Network
Bringing together academia and industry to collaborate on pre-competitive research
Learn more