Climate change, increasing urbanisation, an ageing population, and resource constraints are some of the urgent issues that the world faces as we move further into the 21st century. Governments, policymakers and NGOs at all levels – international, national and local – are seeking solutions to address these critical challenges.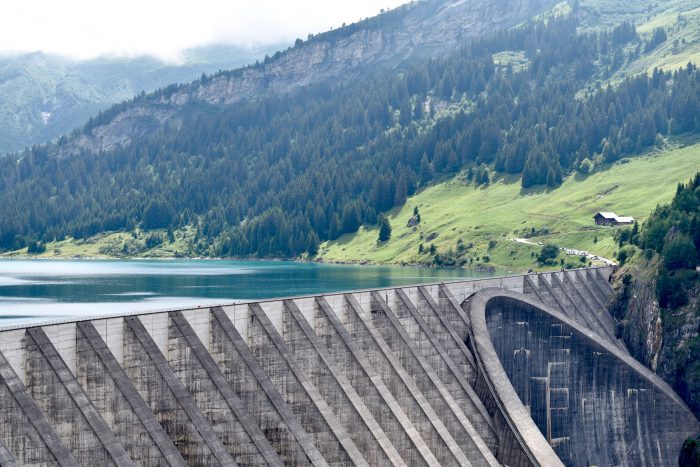 Many of the solutions will come from business and industry, dedication from our own sector and other stakeholders, or perhaps individuals with great ideas, as well as finding new ways of working and thinking. The GCCA and its members are committed to playing their part – promoting sustainability and innovation are critical to our mission.
The GCCA exists to drive advances in sustainable construction whilst demonstrating industrial sustainable leadership in cement and concrete manufacturing. We are working hard to enhance the cement and concrete industry's contribution to many important global, social and developmental challenges.
Sustainable development of our industry is at the very core of the GCCA's work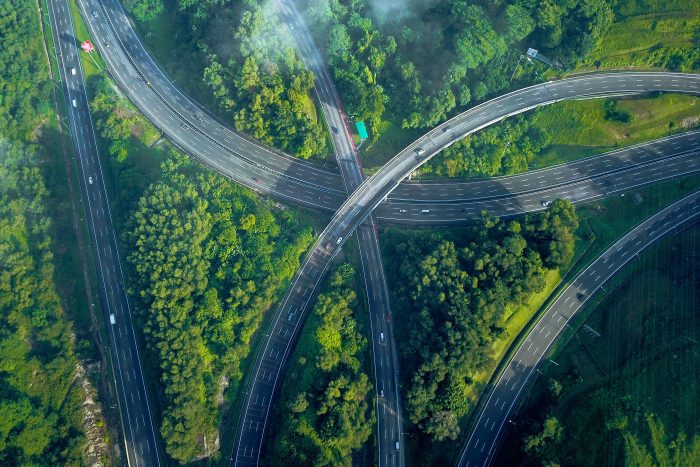 The GCCA has a number of key workstreams highlighted in this section which form our Work Program and emphasise our efforts to find solutions for the needs of the sector and, more importantly, wider society. Our Work Program is organised along three dimensions: sustainability, innovation and the positioning of concrete. Sustainable development of our industry is at the very core of the GCCA's work and has five pillars: health & safety, climate change & energy, social responsibility, environment & nature, and circular economy.
The GCCA gathers and publishes data recording the industry's sustainability commitments, as well as publishing member guidelines and initiating research. Some of this work has been supported by the transfer of the Cement Sustainability Initiative (CSI) activities to the GCCA under a strategic partnership with the World Business Council for Sustainable Development (WBCSD).
(You can find the new GCCA Guidelines here. The historical CSI archive can be found here.)

Header photo by Chris Barbalis on Unsplash