Welcome to the GCCA's 5th annual Concrete in Life photography competition
As one of the most widely used human-made products on the planet, concrete is all around us: in our houses and offices; our roads and pavements; in the bridges that connect us; the wind farms that provide us with energy; and the sea barriers that protect us. As the sustainable building material of choice, it provides safe, durable and resilient structures as well as providing the basis for renewable energy infrastructure.
Concrete in Life is our annual photography competition, open to all photographers (or anyone with a camera phone) around the world. It tasks you to take photos of concrete in your life for a chance to win up to $10,000.
Entering the competition is simple. Just upload a photo of concrete using the hashtag #ConcreteInLife2023 and the hashtag of the category you are entering (full entry details below).
Entries will be judged by our judging panel – our shortlist will be revealed later this year and winners will be announced in early 2024.
New for this year is a People's Choice award, where the public will vote for their favourite photo from our shortlist. Stay tuned for more details.
---
How to Enter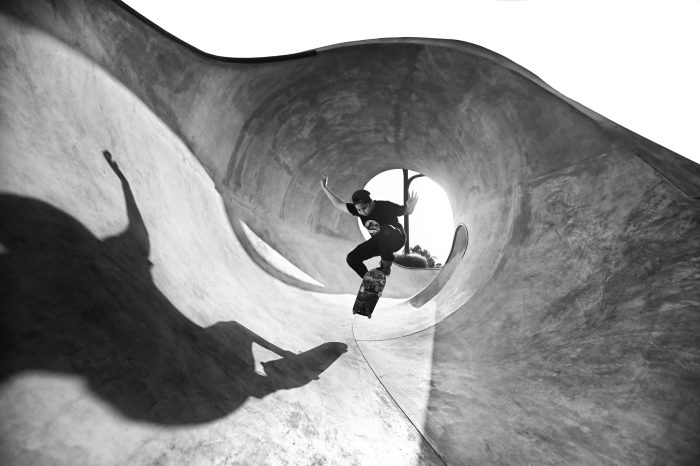 Simply take a photo of concrete in your life and upload it to Instagram or X (formerly Twitter). Include the following information:
The competition hashtag #ConcreteInLife2023
The hashtag of the category you are entering – see categories below (one per photo)
Where you took your photo
You can also email us your entry.
You can enter as many photos as you like, but each one can only be considered for one category.
Please remember to make your profile public on Instagram or we may not be able to view your entries.
Deadline for entries is 15 November 2023.
*Unlike previous years, there are no amateur or professional categories.
---
2023 Categories (4 Total)
Urban design and use

#UrbanConcrete – images of the city landscapes and buildings around us, both well-known and hidden away

Concrete Infrastructure

#ConcreteInfrastructure – photographs of our infrastructure, in our cities and rural, above and below ground.
Concrete in Daily Life

#ConcreteInDailyLife – the human side of concrete and how it's used and interacted with daily.
Beauty and Design

#ConcreteBeautyAndDesign – showcasing beautiful uses concrete in the world around us – such as stunningly designed buildings, sculptures or landmarks.
---
Prizes
Our winning photo will receive $10,000 and our remaining category winners will each receive $2,500.
To celebrate our 5th year there will be a people's vote, where the public will vote for their favourite photo from our shortlist. The winner will receive a prize of $5000.
(If you win two or more prizes you will only be awarded the value of the highest prize, not both.)
---
The Judges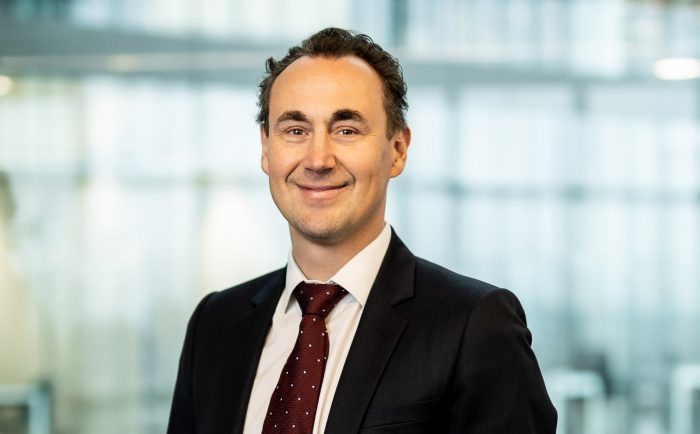 Thomas Guillot
Chief Executive, GCCA

"Concrete is a highly versatile material, offering the potential for beautiful design, as well as durability and strength. In our busy, modern world, we don't always appreciate it, but if we didn't have it, we'd certainly notice. Our Concrete in Life Competition gives every community across the globe a chance to show just how essential concrete is to our lives."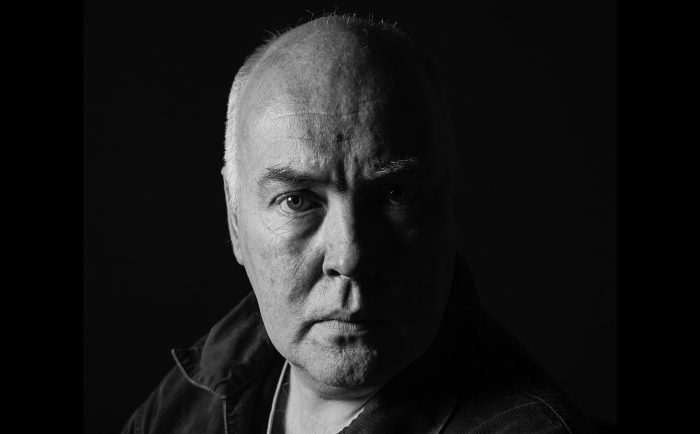 Chris George
Content Director at Digital Camera World

"Concrete is all around us and has a beauty that might not always be obvious to some people. The Concrete in Life global photography competition continues to prove it is possible to take stunning shots of architecture and the manmade environment that show off the beauty of this universal building material."
Paul Makovsky
Editor in Chief, ARCHITECT Magazine


"Concrete is one of the oldest construction materials, dating back thousands of year, and whose composition and applications continue to evolve and improve.  

The Concrete in Life global photography competition shows us that great examples of how this strong, versatile, and durable material is used in architecture and infrastructure in beautiful and inspirational ways."