DEADLINE EXTENDED – COMPETITION CLOSES 5TH NOVEMBER 2021
Welcome to the GCCA's 3rd annual Concrete in Life photography competition
The GCCA Concrete in Life photography competition is now open! Enter for free now for a chance to win up to $10,000!
As one of the most widely used man-made products on the planet, concrete is all around us: in our houses and offices; our roads and pavements; in the bridges that connect us; the wind farms that provide us with energy; and the sea barriers that protect us. As the sustainable building material of choice, it provides safe, durable and resilient structures as well as providing the basis for renewable energy infrastructure.
Even in uncertain and difficult times, concrete plays a crucial role our lives – keeping us safe and playing a vital part in our society's recovery. We want to inspire you to celebrate the vital role that concrete plays in our world – its versatility, strength, durability, and sustainability.
The Concrete in Life photography competition is easy to enter, and open to amateur and professional photographers around the world.
---
2021 Categories
#UrbanConcrete

Urban design and use – images of the city landscapes and buildings around us, both well-known and hidden away

Amateur and Professional categories


#ConcreteInfrastructure

Infrastructure – photographs of our infrastructure, in our cities and rural, above and below ground

Amateur and Professional categories

#ConcreteInDailyLife

Concrete in daily life – the human side of concrete and how it's used and interacted with daily

Amateur and Professional categories

#SustainableConcrete

Sustainable Concrete –how concrete is used in sustainable construction and infrastructure, for example wind farms, dams, green overpasses, wildlife crossings, green buildings

Amateur and Professional categories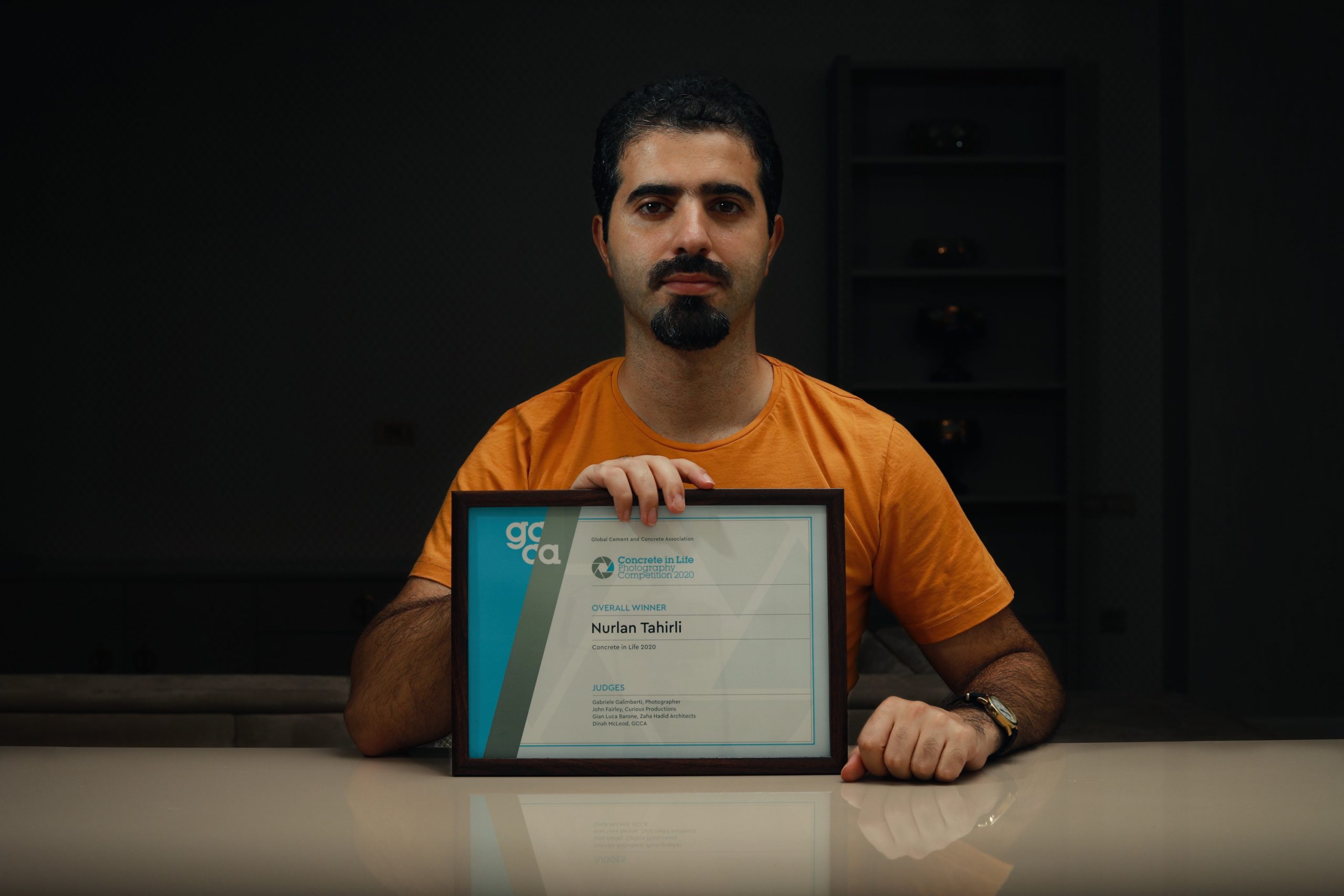 Prizes
One professional and one amateur winner will be chosen from each category, with one of the finalists receiving the overall Best "Concrete in Life" Photo of the Year prize.
The overall Best "Concrete in Life" Photo of the Year winner will win a $10,000 prize.
Each of the remaining amateur and professional winners will each win a $2,500 prize.
---
How to Enter
**Please remain safe and remember to follow your local COVID-19 guidelines and restrictions**
Post a photograph on Instagram or Twitter using the hashtag #ConcreteInLife2021 and then include the hashtag for the category that you want to enter:

#UrbanConcrete
#ConcreteInfrastructure
#ConcreteInDailyLife
#SustainableConcrete

You should also tag the GCCA on Instagram
(@the.gcca) or Twitter (@thegcca).

We will distinguish amateur and professional photographers by their information in their profile bios. You can help us by specifying whether you are amateur or professional in your submission.

Read the full Terms & Conditions here.

The competition is open until 5th November 2021, with the winners announced during January 2022.

Good luck!
The Judges
Thomas Guillot
GCCA Chief Executive

Thomas has over 20 years of sustainability experience with a key focus on circularity and industrial ecology in both operational and functional roles. Most recently he led the development of Holcim's decarbonisation programme and its circular business (Geocycle) across the EMEA region, as well as playing leading roles in development of various strategic initiatives, business development activities, organisational redesign and industrial rationalisation programmes
John Fairley
Design Director, Curious Productions

With over 25 years' experience as a Designer, Art Director and Creative Director, John has overseen and integrated, award-winning advertising campaigns across emerging channels, TV, print, digital and social, as well as leading rebranding and design for large-scale, corporate identity systems.
Gian Luca Barone
Senior Associate, Zaha Hadid Architects

As a project architect, Gian led a key part of the exhibition component within Cairo Expo City, in addition to working on Milan City Life Tower, the headquarters of Fendi and the winning design for the Riyadh Metro Station competition.
Isabel Allen
Editor, Architecture Today

Isabel Allen is the Editor of Architecture Today and Editorial Director of Built Environment and Architecture Media (BEAM). Previous roles include Co-founder and Editor in Chief of Citizen magazine, Editor of The Architects' Journal, Co-founder and Design Director of HAB Housing and Head of Communications for Design for London. She has won numerous awards for editing and journalism and has curated and co-curated international exhibitions including the London pavilion at Shanghai Expo in 2010 and the London exhibition for the 2019 Seoul Biennale. She was a Stirling Prize judge for four years and is currently a member of the National Panel of the Civic Trust Awards. She is a Fellow of the Royal Society of Arts and an Honorary Fellow of the RIBA.
Last year's winners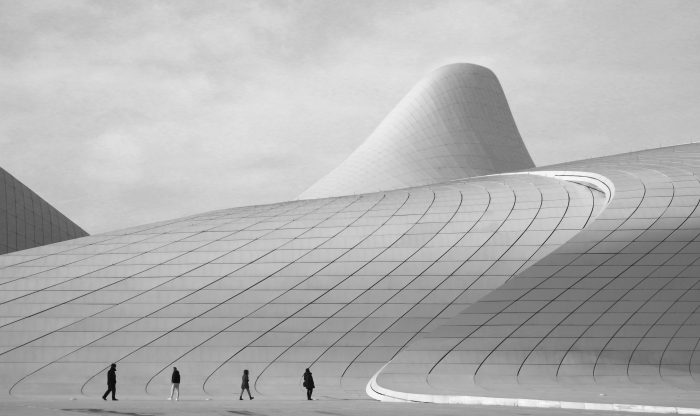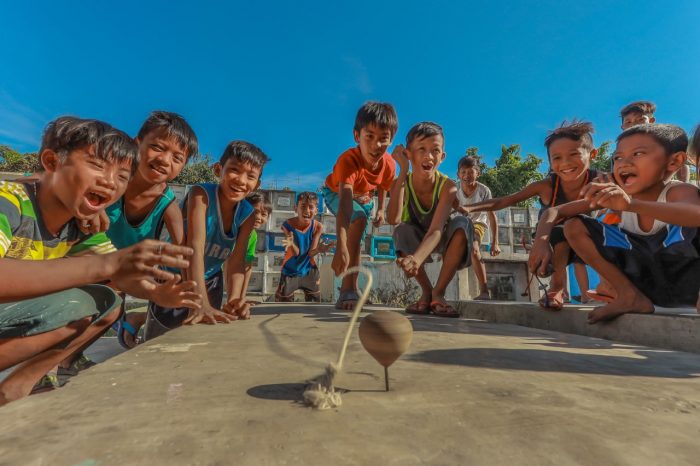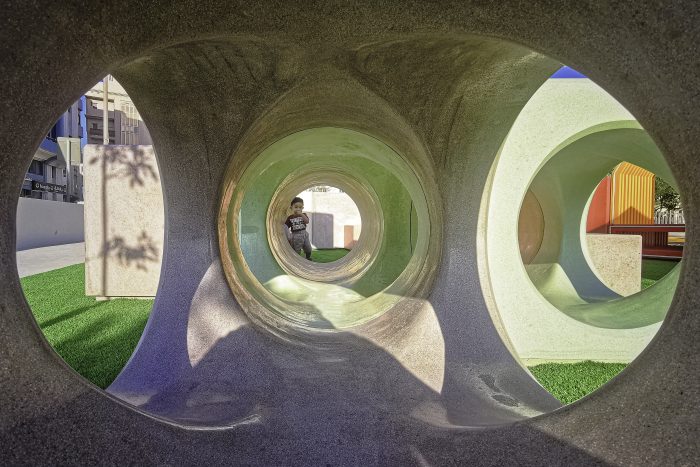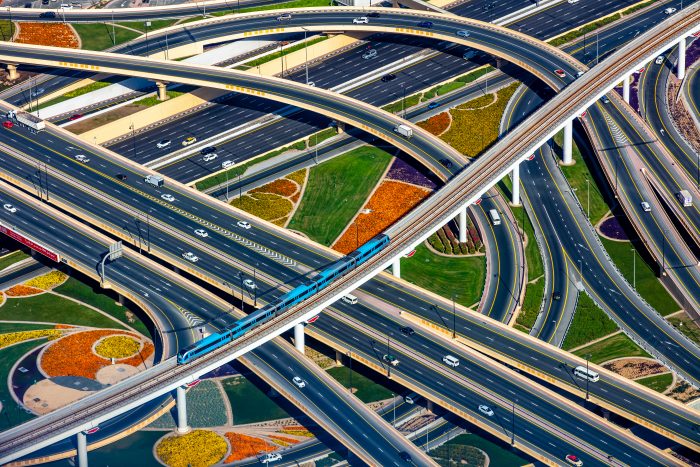 You can see more of last years entries here.