GCCA 2nd Annual Global Photography Competition
ENTRIES TO THE CONCRETE IN LIFE 2020 COMPETITION ARE NOW BEING JUDGED. THANK YOU FOR YOUR SUBMISSIONS.
ENTRIES CLOSED IN DECEMBER AND JUDGING IS NOW UNDERWAY. WE WILL ANNOUNCE THE RESULTS IN THE NEW YEAR.
Welcome to the second edition of the GCCA "Concrete in Life" global photography competition.

As one of the most widely used man-made products on the planet, concrete is all around us: in our houses and offices; our roads and pavements; in the bridges that connect us; the wind farms that provide us with energy; and the sea barriers that protect us.

Even in uncertain and difficult times, concrete plays a crucial role our lives – keeping us safe and playing a vital part in our society's recovery. We want to inspire you to celebrate the vital role that concrete plays in our world, its versatility, strength, durability, and sustainability.
Entry categories
The competition is open to professional and amateur photographers alike, and entrants can submit their photos into three categories:

Urban design and use #UrbanConcrete
Images of the city landscapes and buildings around us, both well-known and hidden away – from the Sydney Opera House to the tower block you might have grown up in.


Infrastructure #ConcreteInfrastructure
Photographs of our infrastructure, in our cities and rural areas, above and below ground: highways, bridges, airports, stations and dams, let's celebrate the concrete buildings supporting and enabling our vibrant lifestyles.


Concrete in daily life #ConcreteInDailyLife
Showcase the human side of concrete – how it's used and interacted with daily. Also includes small scale applications of concrete. We also encourage you to show how concrete is playing a role in your current life or those around you through these difficult times.

A few of this year's entries
Prizes
One professional and one amateur winner will be chosen from each category, with one of the finalists receiving the overall Best "Concrete in Life" Photo of the Year prize.

The overall Best "Concrete in Life" Photo of the Year winner will win a $10,000 prize.

Each of the remaining amateur and professional winners will each win a $2,500 prize.
How to enter
**Please remain safe and remember to follow your local COVID-19 guidelines and restrictions**
Post a photograph on Instagram or Twitter using the hashtag #ConcreteInLife and then include the hashtag for the category that you want to enter:

#UrbanConcrete
#ConcreteInfrastructure
#ConcreteInDailyLife

You should also tag the GCCA on Instagram (@the.gcca) or Twitter (@thegcca).

Read the full T&Cs here.
Frequently asked questions

The competition is open until 9th December 2020.

Good Luck!
The Judges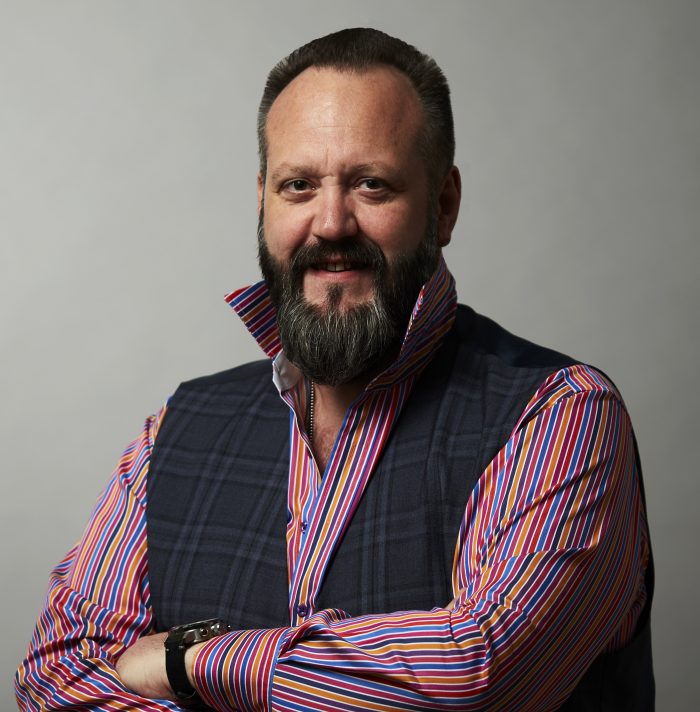 John Fairley, Photographer and Creative Director of Curious Productions
With over 25 years' experience as a Designer, Art Director and Creative Director, John has overseen and integrated, award-winning advertising campaigns across emerging channels, TV, print, digital and social, as well as leading rebranding and design for large-scale, corporate identity systems.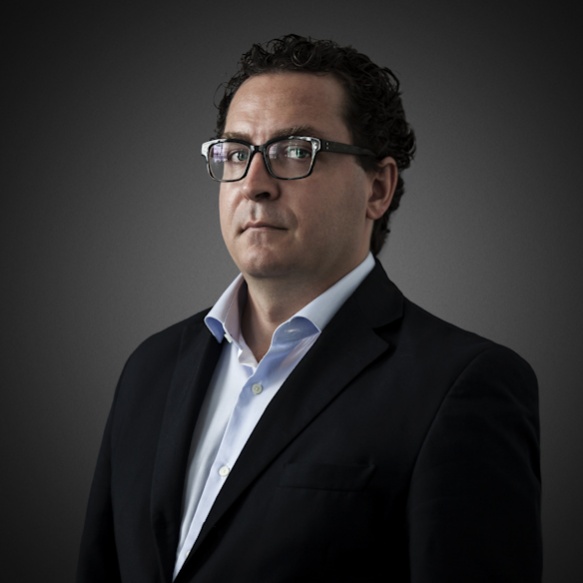 Gian Luca Barone, Senior Associate of Zaha Hadid Architects
As a project architect, Gian led a key part of the exhibition component within Cairo Expo City, in addition to working on Milan City Life Tower, the headquarters of Fendi and the winning design for the Riyadh Metro Station competition.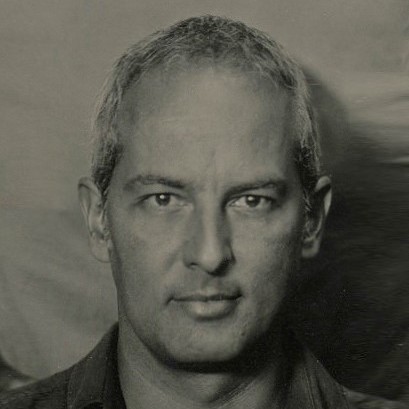 Gabriele Galimberti, National Geographic photographer – As a photographer, Gabriele travels around the globe to tell stories – through portraits and short stories – of people and places around the world. He currently works on both solo and shared projects, as well as assignments for titles such as National Geographic, The Sunday Times, Stern, Geo, Le Monde, La Repubblica and Marie Claire. He has also spent the past few years working on long-term photography projects, some of which have become books, such as "Toy Stories," "In Her Kitchen," "My Couch Is Your Couch" and "The Heavens." His pictures have been exhibited at festivals, museums and art shows around the world, including the V&A museum in London.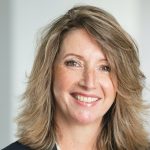 Dinah McLeod, Chief Executive of the GCCA
Dinah is a social and environmental sustainability professional with over 20 years' experience in both the public and private sectors. She leads the GCCA's efforts to drive sustainable practices across the industry and to position cement and concrete as key contributors to solving today's global challenges.