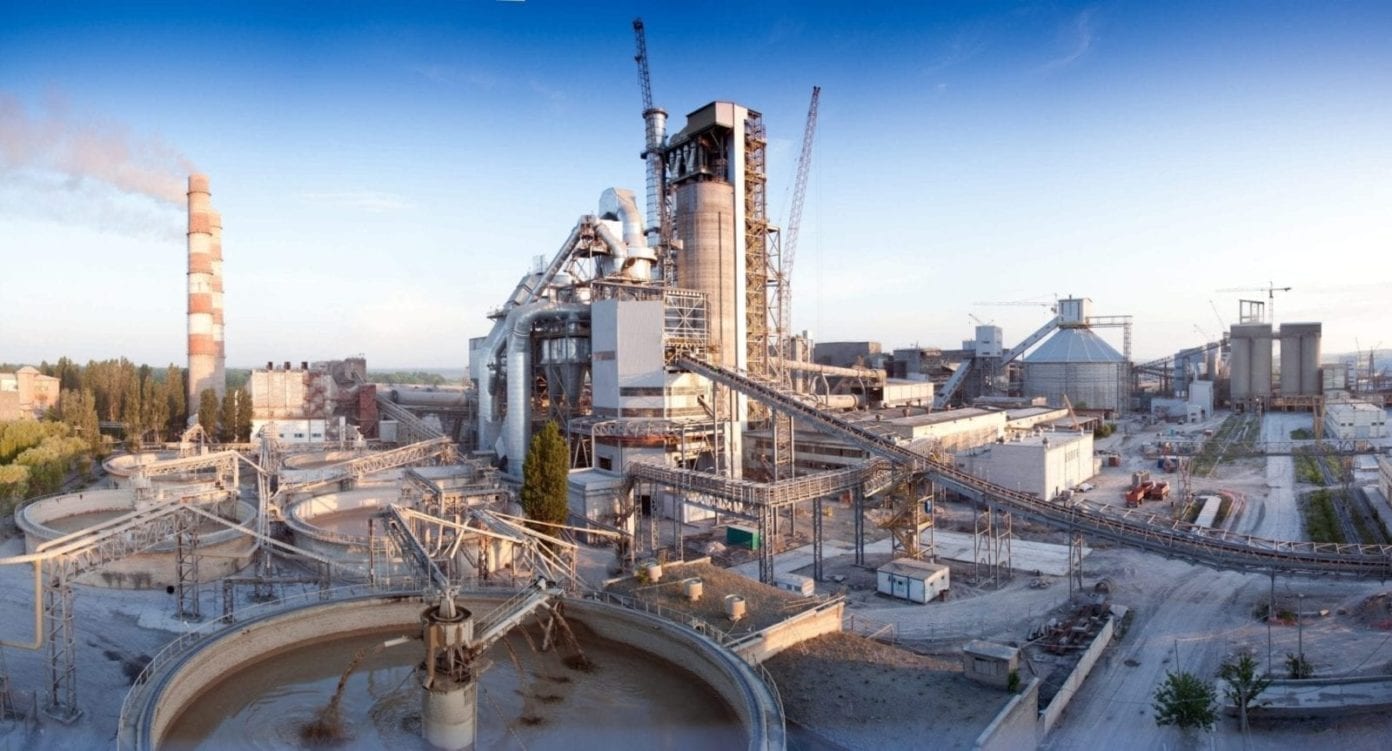 To serve increasing market demand and in particular, to facilitate whole-project, whole-life environmental impact assessment, the cement and concrete industry can provide "cradle to gate" environmental product declarations (EPDs) for their products. The intention is that EPDs are used by engineers, architects, developers and clients to compare products that have functional equivalence and to pass environmental information down the value chain.

GCCA makes available to the concrete industry across the world a verified EPD tool (GCCA EPD Tool). This enables producers to derive EPD data to run comparisons during product development stage and data to input into EPDs. The GCCA EPD tool is verified against recognised international standards and relevant product category rules. This pre-verification of the tool means that the cost of EPD verification is more straightforward and less costly.

The EPD tool was originally developed under the Cement Sustainability Initiative, part of the World Business Council for Sustainable Development.
---
Sign up for the GCCA EPD Tool
The annual license is available to GCCA members for free and to non-GCCA members for an annual fee.
A non-GCCA member company that is a member of a GCCA Affiliate receives 50% discount.
A non-GCCA member company that is a member of a National Association which in turn is a member of a Regional Cement or Concrete Organisation that is affiliated to GCCA also receives a 50% discount.
Note that consultants acting on behalf of companies can not purchase an annual license. The interested company can purchase an annual license and external consultants can act on their behalf. The reasons for this relate to the confidentiality agreements that are signed. When the tool is used, it gets company data inputted into it, hence it must be done at the company level.
---
Features
GCCA EPD Tool Version 3.1 update
The fully verified Version 3.1 was released in November 2021. Changes from v3.0 to v3.1 include the refinement of underlying data related to transport and in the case of the North American tool, also site energy. The amends ensured that the North American tool could once again be verified as complying with the North American Product Category Rules (PCR).
Updated background datasets for natural aggregates: default transport is now excluded to avoid double counting of transport-related impacts. This update is applicable to both International and North-American versions for all products.
Updated transport processes to better match average load rates in the sector: default transport processes now consider higher average load rates. This update is applicable to the International version for all products and to North-American version for clinker and cement only.
Updated transport processes as well as on-site energy processes to comply with the North-American concrete PCR. This update is applicable to the North-American version for concrete and precast.
The GCCA EPD tool has been developed by Quantis since 2014 and is available in two versions:
Verified by Studio Fieschi & soci

The International Version was verified by Studio Fieschi. The International EPD® System which provides the framework to develop and publish EPDs based on ISO 14025 and EN 15804, gives the final approval of the tool's compliance with the rules and is a recognised pre-verified EPD tool on its website.

The underpinning database for the GCCA EPD tool is the latest version of the Ecoinvent database and cement manufacturing data obtained through the GNR process.
A specific version of the tool has been developed for the North American market in conjunction with GCCA affiliates with Athena Sustainable Materials Institute acting as the development collaborator and verifier of the North American Version.
---
Webinars
Past Webinars available to watch on-demand:
The GCCA EPD tool is a cost effective and efficient means for companies to meet the growing demand for EPDs. The benefits of the tool are:

The verified tool reduces costs of verification of each EPD by as much as 50%
The tool ensures consistency across the industry: compliant with all Product Category Rules
Primary data collection/input is through a user-friendly cloud-based platform
The verified LCA model and project data base ensures that the generated pre-verified EPDS are robust for product comparison and development.

To find out how your company can obtain the tool contact: GCCA: Andrew Minson or Emily Andersen ; Quantis: Arnaud.duriat@quantis-intl.com; PCA (for USA EPD tool): Alpa Swinger, aswinger@cement.org
International standards for EPDs have been developed, but continue to be evolved, with the aim of providing life-cycle data to sustainability assessments made at the level of the building or construction work. Life Cycle Assessments (LCAs) for a project use EPD data and operational data and may be used to compare alternative solutions. It must be noted that comparisons should be made with care. As stated by the International Institute for Sustainable Development:

"Policy-makers and building professionals looking to decarbonize buildings should exercise caution when making decisions that prefer one building material over another. Uncertainties, assumptions and omissions in LCA studies, particularly with respect to the biogenic carbon emission of wood products, suggest that comparisons across building materials are fraught with complexity. Far more transparency, consistency and rigour in LCA data and methodologies are needed to render material comparisons meaningful". Emission Omissions: Carbon accounting in the built environment, IISD, 2019

The CEN/TC 350 standards for sustainability assessment of construction works provide a framework for complete assessment over the three pillars of sustainability, for which EPDs for products are just one part. The standard for EPDs, EN 15804, notes:

"In principle the comparison of products on the basis of their EPD is defined by the contribution they make to the environmental performance of the building. Consequently, comparison of the environmental performance of construction products using the EPD information shall be based on the product's use in and its impacts on the building, and shall consider the complete life cycle (all information modules)."
---
Using EPDs
Users of EPDs should ensure that:
Products being compared have the same function: "functional equivalence".
EPDS being used cover the same stages of the Building Life Cycle (Product, Construction, Use, End of Life)
EPDs being used for different products (same material) are based on the same product category rules
EPDs being used have been developed using the same underpinning database: life cycle inventory data of environmental impacts for different energy sources, processes and products.
Concept Stage Comparisons
As noted by IISD, EPDs should not be used to compare different materials without extreme caution. In addition to reasons given by IISD, account should be made of the beneficial (adverse) impact a product can make on overall building performance. This is related to functional equivalence, but also goes beyond this. The primary function of products being compared may be to provide a floor structure. But if one product also provides additional functions such as fire compartmentation and passive cooling this must be considered in the LCA comparison.
Detailed Design Stage Comparisons
For designers, use of EPDs is best done at the final stages of the design process when the same products of the same material can be compared with one another by one discipline of the design team, without impact on performance of the product for all other disciplines. For example comparison of concrete columns by the structural engineer.
Material Comparisons
Use of EPDs for material comparisons at concept stage of a project, when all design disciplines are contributing to an integrated solution, risks simplistic comparison and adverse outcomes. This is because the manner of different materials contributing to the many project specific design constraints and ambitions are not captured in EPDs. This is in addition to the warnings of material comparisons given by IISD above.
For any queries, please contact Emily Andersen or Nicolas Antoniou.