Throughout the COVID-19 pandemic, health and safety remains, as it always has done, the top priority for all our member companies. As an industry nothing is more important than the health and safety of our employees, customers, suppliers, and the communities in which we work.
Our member companies have developed and implemented several new detailed protocols across all their operations, complementing existing procedures and adapting to the new challenges in order to protect employees, communities and customers from the risks of COVID-19. As a sector, we continue to review and enhance these in response to new information and developments and in line with relevant health regulations and guidelines.

For example, adapted ways of working have been implemented across all operations including the workplace, home and delivery of products – minimising direct contact through worker distancing and initiatives such as contactless customer journeys.

With key guidance and detailed protocols in place, our sector is working hard to ensure it can support a safe return to full operations, where local conditions allow.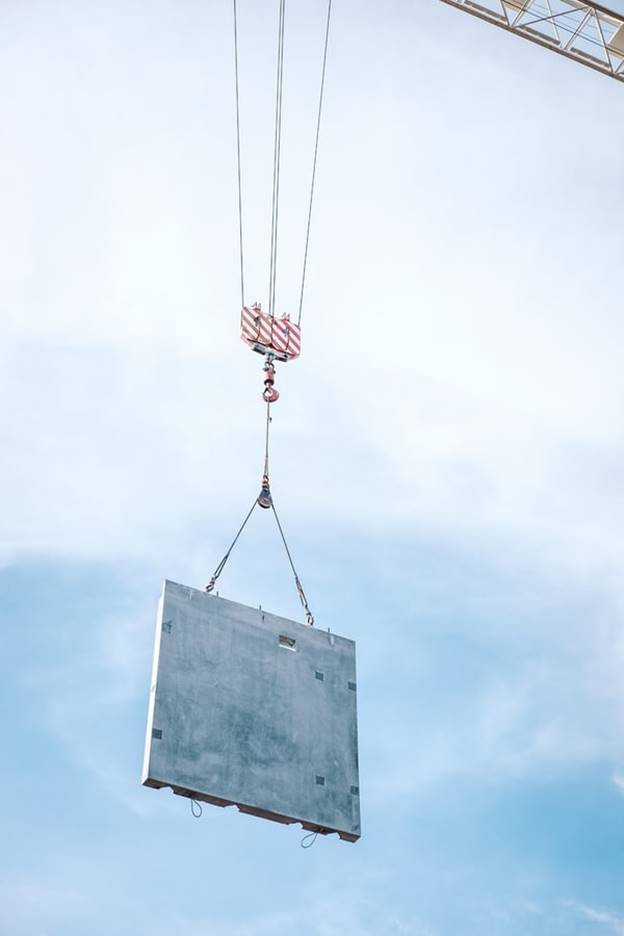 As an industry whose work can be undertaken in a safe manner, construction is one of the industries which can assist in the economic recovery from the COVID-19 crisis. Our sector is often one of the first back to work, and will have a crucial part to play in stimulating local economies, improving the environmental performance of the built environment and providing an important contribution to the global recovery.

Benjamin Sporton, GCCA Chief Executive
Our members have been busy tackling the crisis, and have developed detailed guidance, protocols and procedures to limit the spread and protect their staff from COVID-19.

You can find some of our members' important work in the links below:
Many of our affiliates have published guidance for their members to tackle COVID-19.

You can find some of our affiliates' important work in the links below:
We recognise that knowledge sharing on good practices is vital for our sector to succeed. Our members can access a suite of resources here.

We have established further 'good practices' guidelines on a range of important topics:
General information and videos on COVID-19.
WHO guidance for health workers.
EU-OSHA wiki COVID-19 guidance for the workplace.
Hygiene, screening, cleaning, social distancing protocols for plants still in operation.
Workplace checklists
Construction site operating procedures (from the British Construction Leadership).
Good practices for restarting/re-entering employees.
Mental health/wellbeing, especially for staff homeworking.
Good practices for drivers/operators of mobile equipment.
Good practices for providing PPE, especially masks.
---
Supporting Local Communities
Despite the current challenges, our industry has been making important contributions to keeping society moving throughout the crisis, such as maintaining the vital supply of key materials for construction and upkeep of essential infrastructure such as hospitals to treat the sick, and transport networks to ensure supply chains stay open.

We are very proud of our members' contributions towards the local communities in which they operate, which range from donating santizer and PPE masks from laboratories to local healthcare efforts, providing trucks to clean local streets and making financial donations to hospitals and frontline services.

You can find a range of activities from our member companies here.
---
Our Role in a Sustainable Economic Recovery
Our industry provides an essential material for economic recovery and ongoing sustainable development. Construction has a vital role to play in a post-pandemic recovery of communities and economies. The industry represents 13 percent of global GDP.

In responding to this global challenge there are learnings to take forward when responding to others – the most urgent of these being climate change. This should be the shared focus of the recovery period and one we know our industry is wholeheartedly committed to – building a sustainable and safer future world.

---
Business as Unusual
GCCA Chief Executive, Benjamin Sporton reflects on the COVID-19 global pandemic and the industry's response in the May issue of the International Cement Review.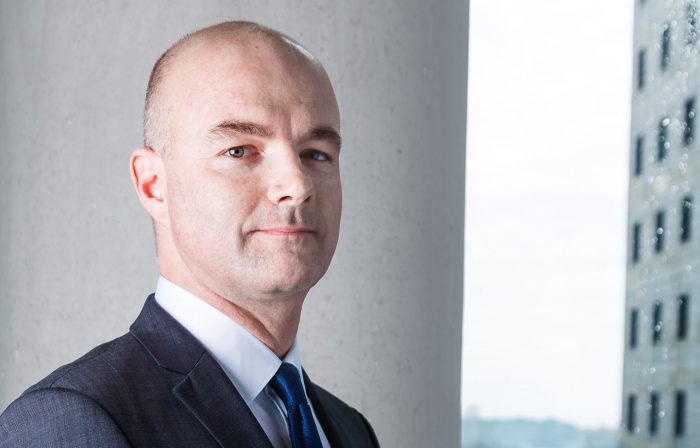 ---