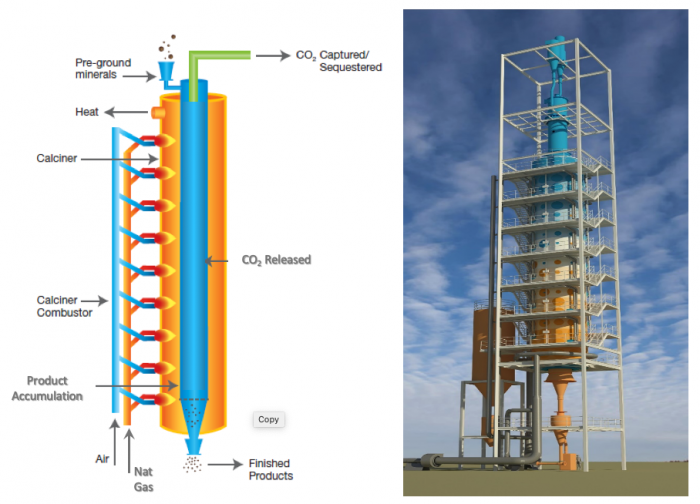 The construction industry can play its part in developing an economy for CO2 – and there are signs that this is happening. The process of carbonation (long considered a nuisance by concrete engineers) is opening up a range of opportunities to permanently sequester CO2 in building materials.
Outside of the construction industry, there are few technologies available at commercial scale that could consume CO in large quantities. Beyond its established use in enhanced oil recovery, the most traditional uses for CO2 are urea production, Sabatier synthesis, Fischer-Tropsch synthesis, hydrogenation to methanol, dry reforming, hydrogenation to formic acid, and electrochemical reduction.

Biological methods of CO2 capture and utilisation are also being developed, The treatment of flue gas by microalgae – which effectively 'eat' the CO2 – has the advantage of being relatively low cost, while producing a material (the algae) that can be processed for onward use in bioplastic production, biofuels, or fertilizer production. In one notable example from the cement industry, the algae are processed into food for the local fishery industry.