2do Concurso Anual de Fotografía Global de GCCA
ACTUALIZACIÓN IMPORTANTE:
* LA FECHA LÍMITE SE HA AMPLIADO – 9 DE DICIEMBRE 2020*
DEBIDO A LOS RETOS ACTUALES, HEMOS DECIDIDO CERRAR LA CATEGORÍA #CONCRETEINVIDEO. LAS OTRAS TRES CATEGORÍAS FUNCIONARÁN NORMAL. NOS DISCULPAMOS POR CUALQUIER INCONVENIENTE CAUSADO.
Bienvenido a la segunda edición del concurso de fotografía global "Concrete in Life" de la GCCA.
Como uno de los productos mas utilizados en el planeta, el concreto nos rodea: en nuestras casas, oficinas; nuestros caminos y aceras; en los puentes que nos unen; los parques eólicos que nos proporcionan energía; y las barreras marinas que nos protegen.
Incluso en tiempos inciertos y difíciles, el hormigón juega un papel crucial en nuestras vidas, manteniéndonos seguros y desempeñando un papel vital en la recuperación de nuestra sociedad.
Con esta competición, queremos inspirarlos a celebrar el papel vital que juega nuestro concreto en nuestro mundo, su versatilidad, resistencia, durabilidad y sustentabilidad.
Categorías
The competition is open to professional and amateur photographers alike, and entrants can submit their photos into four categories:
Diseño urbano y usar #UrbanConcrete
Imágenes de los paisajes de la ciudad y los edificios que nos rodean, tanto conocidos como escondidos, desde la Sídney Opera House, hasta la torre en la que quizás hayas crecido.
Infraestructura #ConcreteInfrastructure
Fotografías de nuestra infraestructura, en nuestras ciudades y áreas rurales, por encima y por debajo del suelo: carreteras, puentes, aeropuertos, estaciones y presas, celebremos los edificios de concreto que apoyan y permiten nuestro vibrante estilo de vida.
Concreto en la vida diaria #ConcreteInDailyLife
Muestra el lado humano del concreto: cómo se utiliza e interactúa con él a diario. También incluye aplicaciones de cemento a pequeña escala. También los queremos animar a que muestra cuán concreto está desempeñando un papel en su vida hoy o en quienes lo rodean en estos tiempos difíciles.
PREMIOS
Se elegirá un ganador profesional y un aficionado de cada categoría, y uno de los finalistas recibirá el premio general a la Mejor Foto "Concrete in Life" del año.
El ganador general de la Mejor Foto "Concrete in Life" del año recibirá un premio de $10,000.
Cada uno de los siete ganadores profesionales y aficionados restantes ganaran un premio de $2,500
Como entrar
Manténganse seguro y recuerde seguir las guías y restricciones locales de COVID-19
Publique una fotografía en Instagram o Twitter usando el hashtag #ConcreteInLife y luego incluya el hashtag de la categoría a la que desea ingresar:
#UrbanConcrete
#ConcreteInfrastructure
#ConcreteInDailyLife
#ConcreteinLifeVideo
No se olvide de etiquetar la GCCA en Instagram (@the.gcca) o en Twitter (@thegcca)
Lea los términos y condiciones completos aquí
Preguntas frecuentes

La competición estará abierta hasta 9 Diciembre 2020.
¡Buena suerte!
Los Jueces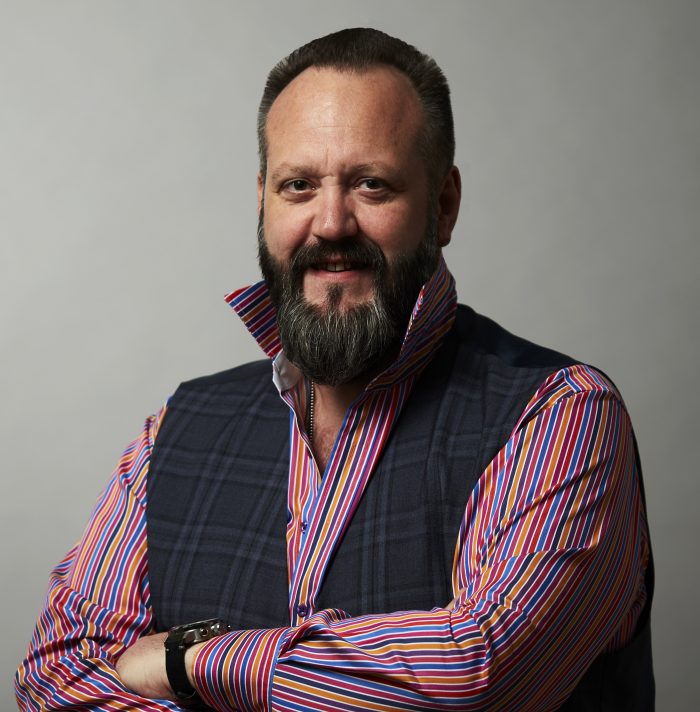 John Fairley, Photographer and Creative Director of Curious Productions
Con más de 25 años de experiencia como diseñador, director de arte y director creativo, John ha supervisado e integrado campañas publicitarias galardonadas en canales emergentes, televisión, medios impresos, digitales y sociales, y de liderar el cambio de marca y el diseño a gran escala, y sistemas de identidad corporativa.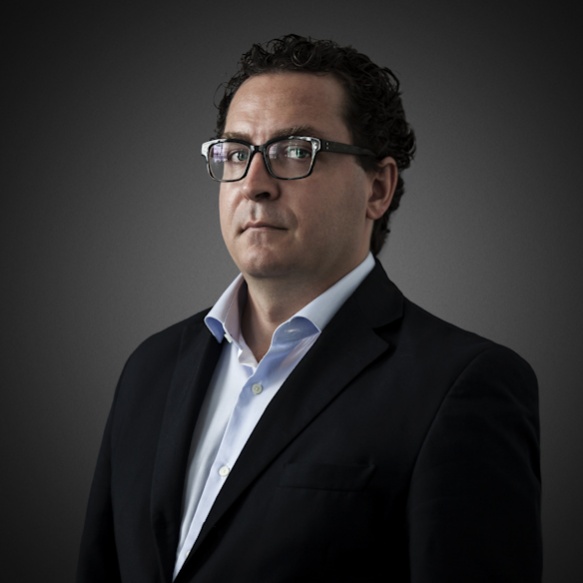 Gian Luca Barone, Senior Associate of Zaha Hadid Architects
Como arquitecto del proyecto, Gian dirigió una parte clave del componente de exhibición dentro de Cairo Expo City, además de trabajar en Milan City Life Tower, la sede de Fendi y el diseño ganador para el concurso de la estación de metro de Riyadh.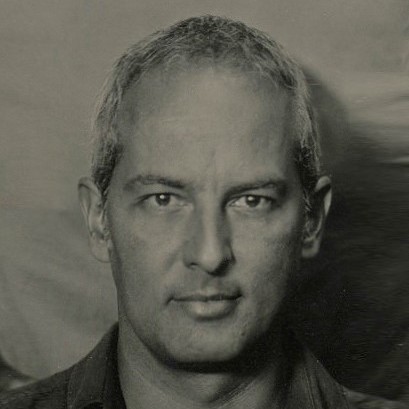 Gabriele Galimberti, National Geographic photographer – Como fotógrafo, Gabriele viaja por todo el mundo para contar historias, a través de retratos e historias cortas, de personas y lugares de todo el mundo. Actualmente trabaja tanto en proyectos individuales como en proyectos compartidos, así como encargos para títulos como National Geographic, The Sunday Times, Stern, Geo, Le Monde, La Repubblica y Marie Claire. También ha pasado los últimos años trabajando en proyectos de fotografía a largo plazo, algunos de los cuales se han convertido en libros, como "Toy Stories", "In Her Kitchen", "My Couch Is Your Couch" y "The Heavens". Sus imágenes se han exhibido en festivales, museos y exposiciones de arte de todo el mundo, incluido el museo V&A de Londres.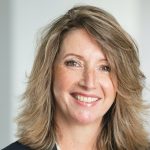 Dinah McLeod, Chief Executive of the GCCA
Dinah es una profesional de sostenibilidad social y ambiental con más de 20 años de experiencia tanto en el sector público como en el privado. Ella lidera los esfuerzos de la GCCA para impulsar prácticas sostenibles en toda la industria y posicionar el cemento y el concreto como contribuyentes clave para resolver los desafíos globales de hoy.