Society expects the built environment – buildings, bridges and other infrastructure – to be enduring and safe – safety is the first priority. There is also an expectation of resilience in the face of disasters, whether natural disasters or other events, and for buildings, bridges and infrastructure to last a long time.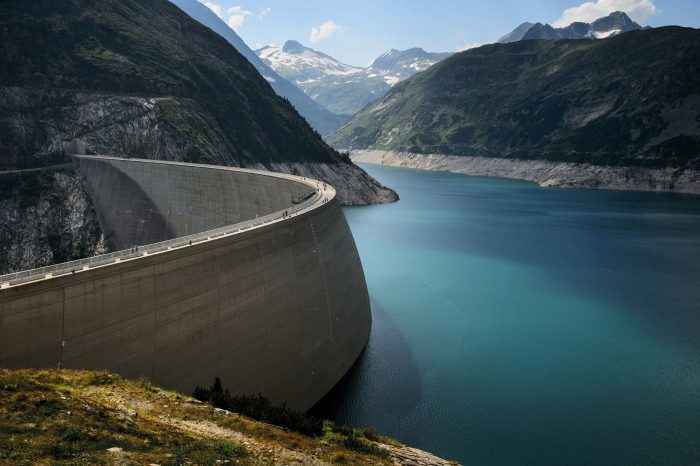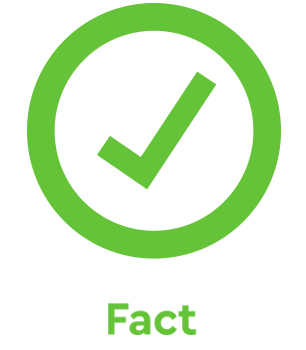 Concrete is well known for its attributes of strength, durability, resilience and safety – concrete for example does not burn.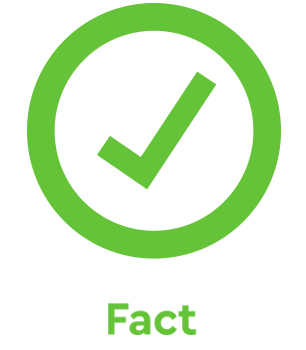 Timber is not naturally fire, water and rot resistant, or able to withstand an insect attack
Timber burns and its use in construction risks lives and property. (Fire Protection Association 2011)Leading organisations including the Association of British Insurers (ABI) have called for an end to the use of all but non-combustible materials in construction. Timber in residential buildings puts the lives of residents at risk owing to its propensity to burn. When cross laminated timber (CLT) chars, the risk of carbon monoxide emissions increases, and it can lose its structural integrity in a fire when it delaminates. A study in Canada concluded that "the fire insurance portion of property insurance is anywhere from 7 to 11 times higher for wood than for concrete structures, reflecting the far greater peril due to wood's combustibility. Only 1% of concrete buildings are demolished due to fire, compared to 8% of wood framed buildings" (Globe Advisors 2016).