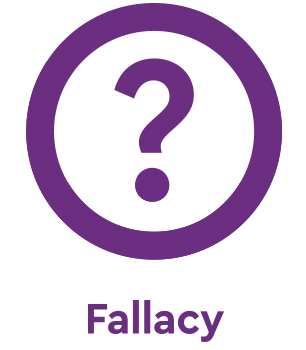 Timber is locally sourced

Timber is traded globally. For example, Austria is the source of CLT products across Europe and as far away as Australia. Furthermore, 30% of timber used in Austria is imported. (Klimaaktiv 2020) Canada exports timber to Europe and many European countries import a large part of their structural timber: France imports 25% of its consumption. (EOS 2019) Long supply chains inevitably bring emissions and energy use that are often not accounted for in assessing the credentials of timber. (European Organisation of the Sawmill Industry 2019)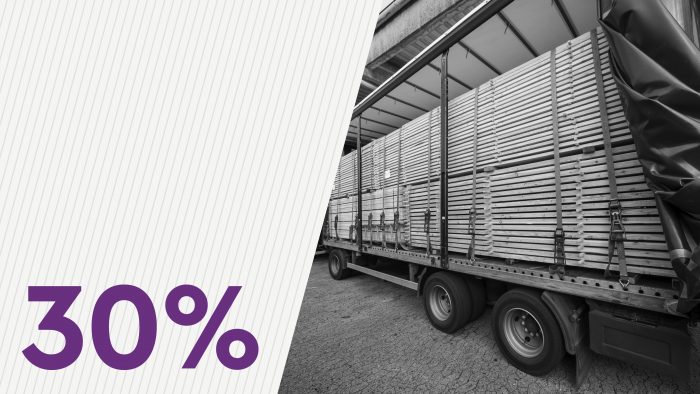 Long supply chains inevitably bring emissions and energy use that are often not accounted for in assessing the credentials of timber.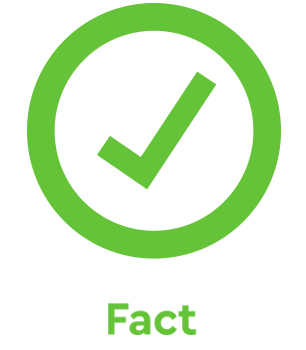 Concrete is locally available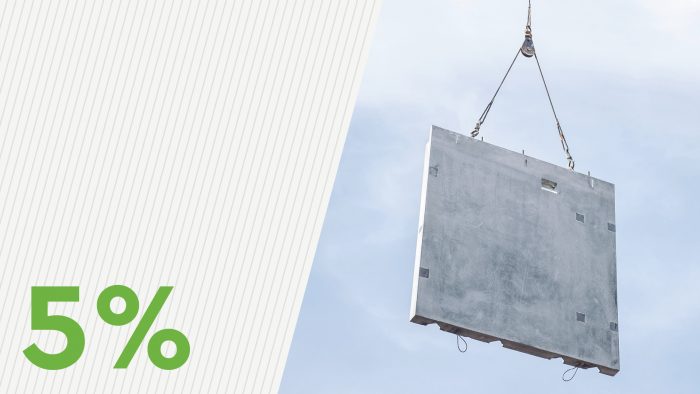 In comparison concrete is a local product with raw materials locally available. The key ingredient of cement (approx. 10-15% of concrete by weight) is also locally available as it is based on limestone which is widely and abundantly available. For commercial reasons there is some trade in cement between countries – to the tune of approx. 5% (Global Cement 2017), which equates to less than (0.5%) of concrete by weight.