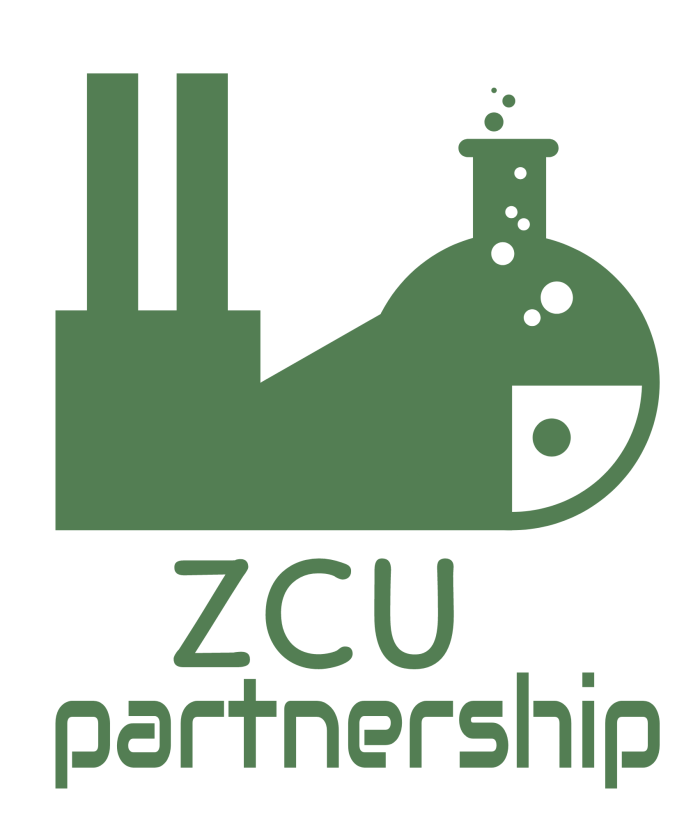 ZCU Partnership is a scientific research team out of the Georgian Technical University, spearheading R&D related to carbon capture.
The proposed solution is based on a technology for capture-disposal of harmful emissions via the deployment of natural zeolite – a pivotal drying-absorption technology deploying the zeolite to absorb CO2 (as well as SOx, NOx) utilising the absorbent as a new additive in the CEM II A / P cement grinding process.
The cement obtained helps to regulate the concrete hardening process. As a result of this, CO2 emissions are reduced and the cement with the improved properties is obtained.
Launched in 2012
Location: Tbilisi, Georgia
https://co2captureuse.gtu.ge