The GCCA has announced the formation of Innovandi – the Global Cement and Concrete Research Network. Accelerating global collaboration on cement and concrete innovation is an important step in taking climate action.
Innovandi ties together the cement and concrete industry with scientific institutions to drive and support global innovation with actionable research.
30 companies [*highlighted below] from across the cement and concrete industry, including cement and concrete manufacturers, admixture specialists and equipment suppliers, have already committed to the initiative, with scientific institutions and additional companies set to join as its work begins work.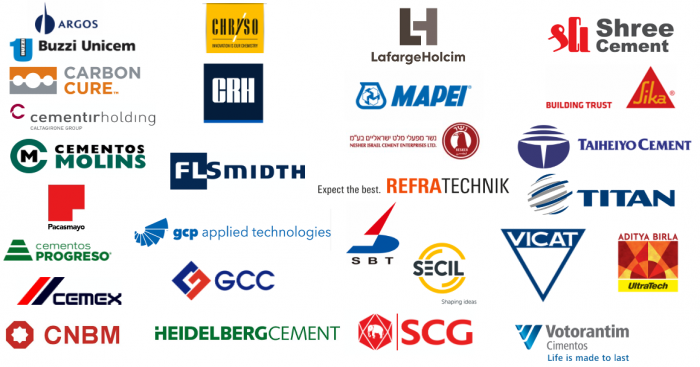 The network connects industry with scientific institutions to drive new ways of working and innovations
It builds on the industry's long-held commitment to ensuring a sustainable future
As part of the new initiative, the GCCA also intends to establish an annual Innovandi global conference to promote collaboration on innovation and research in the sector. Going forward, it will a be an integral part of the GCCA's annual conference, which this year took place on 10th October in Singapore.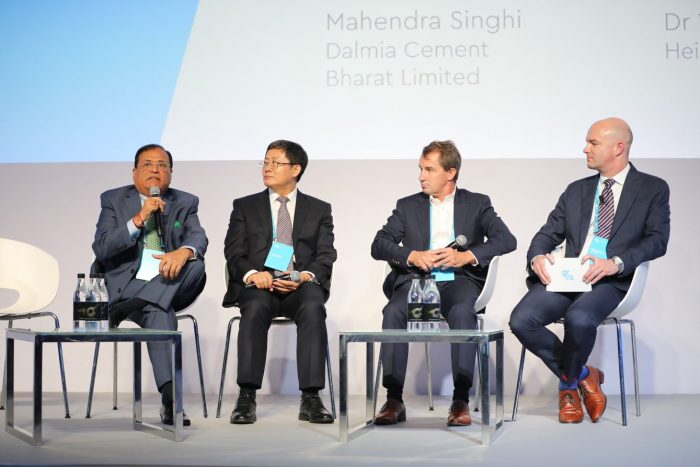 *Initial network companies include: Buzzi UNICEM, CarbonCure Technologies, Cementir Holding, Cementos Argos, Cementos Molins, Cementos Pacasmayo, Cementos Progreso S.A., CEMEX, CNBM, Chryso, CRH, Dalmia Cement, FLSmidth A/S, GCP Applied Technologies, Grupo Cementos de Chihuahua de CV (GCC), HeidelbergCement, LafargeHolcim, Mapei, Nesher Israel Enterprises Ltd, Refratechnik Cement GmbH, SCG Cement, Secil, SCG, Shree Cement Ltd., Sika Technology A.G. , Taiheiyo Cement, TITAN Cement, UltraTech Cement Limited, Vicat, Votorantim
---