The GCCA has formed Innovandi – the Global Cement and Concrete Research Network to accelerate global collaboration on cement and concrete innovation, an important step in taking climate action. Innovandi ties together the cement and concrete industry with scientific institutions to drive and support global innovation with actionable research.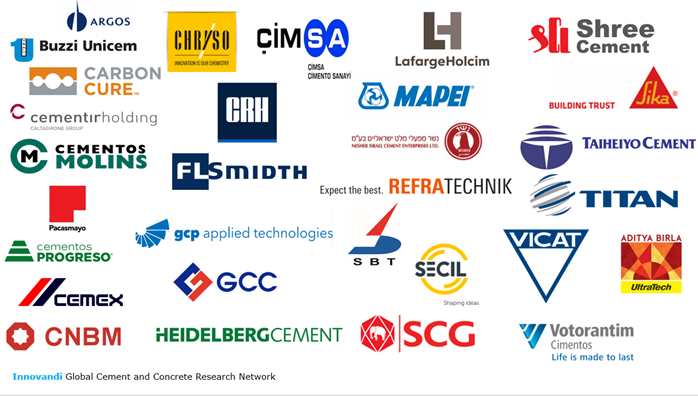 This is a truly global endeavour. 30 companies from across the cement and concrete industry, including cement and concrete manufacturers, admixture specialists and equipment suppliers, are now Innovandi Partners, along with 40 scientific institutions. Additional companies are set to join the network.
The network connects industry with scientific institutions to drive new ways of working and innovations
It builds on the industry's long-held commitment to ensuring a sustainable future
As part of the new initiative, the GCCA will establish an annual Innovandi global conference to promote collaboration on innovation and research in the sector. Innovandi was launched at the GCCA Annual Conference in Singapore in October 2019. The Innovandi Kick-Off Week, held online in June 2020, was attended by representatives of all 70 partners from around the globe. September 2020 will see work advance with online sessions to showcase projects and Innovandi Autumn Week.
---