The purpose of this Innovandi Partner Project Poster Session 2021 is to showcase work of Innovandi Academic partners that is aligned to the research aims of the Innovandi Consortium. This session is open to all Innovandi Partners.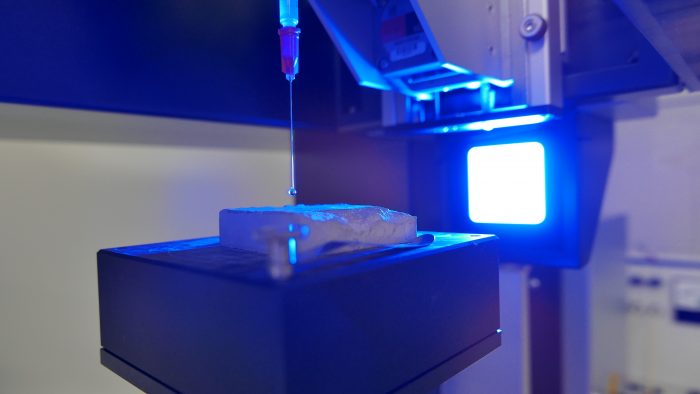 Partner Projects expose Industrial Partners to some of the latest academic research and facilitate a dialogue between Industry and Academia. Each Academic Partner requires an approved Partner Project to be part of the Innovandi Network.
Following on from the Innovandi Partner Project Poster Week in 2020, from which 35 Partner Projects were adopted into the network, 8 more partner projects will be presented from institutions in Brazil, China, Europe, India and the USA.
Scientific Partners
1. Aarhus University, Department of Chemistry
2. Université de Bourgogne
3. University of Cape Town
4. Universidad Central "Marta Abreu" de las Villas
5. Chiang Mai University
6. Danish Technological Institute
7. Ecole Polytechnique Fédérale de Lausanne (EPFL)
8. Eindhoven University of Technology
9. ETH Zürich
10. GeoZentrum Nordbayern
11. Hong Kong Polytechnic University
12. Hunan University
13. Institut Français des Sciences et Technologies des Transports, de l'Aménagement et des Réseaux (IFFSTAR)
14. Imperial College of Science, Technology and Medicine
15. Indian Institute of Technology Delhi
16. Indian Institute of Technology Madras
17. Agencia Estatal Consejo Superior de Investigaciones Cientificas, M.P (CSIC)
18. Université Grenoble Alpes
19. McGill University
20. National Council for Cement and Building Materials
21. Tokai National Higher Education and Research System Nagoya University
22. Norwegian University of Science and Technology
23. Oregon State University
24. Politecnico di Milano – Department of Energy
25. Princeton University
26. RWTH Aachen University (KöR)
27. Southeast University
28. Empa, Swiss Federal Laboratories for Materials Science and Technology
29. Technical University of Denmark, Department of Chemical and Biochemical Engineering
30. Tongji Shanghai
31. Tsinghua University
32. Universidad EAFIT
33. University Court of the University of Aberdeen
34. University of Macau
35. University of Sao Paulo
36. The University of Sheffield
37. University of Surrey
38. The Governing Council of the University of Toronto
39. Technische Universität Wien
40. Wuhan University of Technology
For Innovandi partnership enquiries please contact innovandi@gccassociation.org