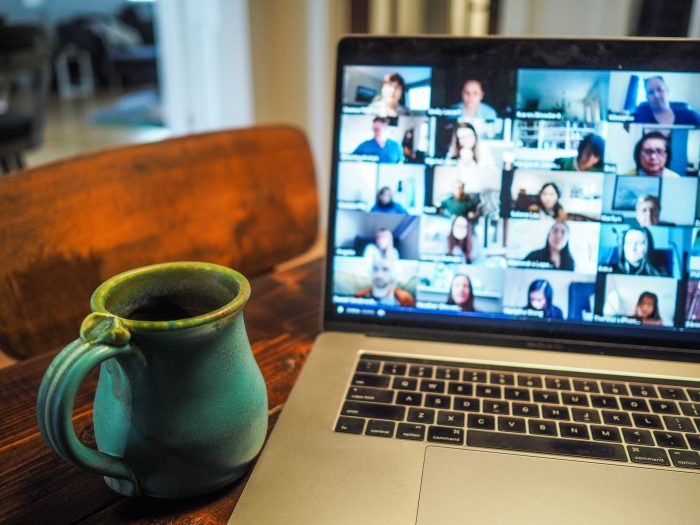 The Innovandi – Global Cement and Concrete Research Network (GCCRN), is holding a Carbon Capture Workshop comprised of 2 sessions which will be held online on the 15th & 16th July.
The sessions have a line-up of external speakers from Industry and Academia who are experts in Carbon Capture Technology and on the cutting edge of developments in this field.
Registration is automatic for Innovandi partners registered for Innovandi extranet access.
About the Innovandi GCCRN Carbon Capture Workshop
The Innovandi GCCRN Carbon Capture Workshop will bring together academic and industrial partners to hear from experts in the field of Caron Capture. The event will:
inform Innovandi partners on the latest developments and progress related to post-combustion carbon capture,
identify new research topics and emerging challenges relevant to cement manufacturing.
help define objectives for the upcoming call for research proposals for an Innovandi Core Project.
Accelerating global collaboration on cement and concrete innovation is a vital part of taking climate action. The Innovandi GCCRN was established to act as the world-class industrial-academic research network of the cement and concrete industry. The network brings the worlds of global industry and academia together to drive and support innovation in the cement and concrete sector through actionable research focused on the needs of the industry. Our primary aim is to lower the CO2 footprint of cement and concrete via pre-competitive collaborative research.
Attendance is open to all Innovandi Partners, and Innovandi Partnership is open to GCCA members, Admixture, Equipment and Technology suppliers.
Any eligible company wishing to become an Industrial Partner can apply. Voting to admit new partners can be held online to allow new partners to join and play an active role in the consortium. Contact the Innovandi General Manager Dr Helen Murphy for details: helen.murphy@GCCAssociation.org
Innovandi GCCRN progress in 2021
In 2020, Innovandi GCCRN held several online successful events to build the network and shape projects: Innovandi Kick- off Week, The Innovandi Partner Project Sessions and Innovandi Autumn Week (online). The first wave of calls for Core Project Proposals shaped by Industrial Partners, were launched and over 30 Partner projects were adopted into the network.
In 2021, the first core projects are now launching. Innovandi Spring Week 12th – 14th April 2021 (online) was a big success, achieving excellent progress on new Core Projects with agreement reached on 2021 proposal selection. Finalised Core projects from 2020 calls were presented, budgets approved, and industrial mentors agreed. Enjoyable networking sessions were held for 3 different timezone groupings to help people from around the global network to get to know each other.
42 Partner Projects from Academia have now been accepted into the Innovandi network.
7 Core Projects are now launching each typically involving 4 to 6 leading academic institutions. The work is focussed on topics which have the potential to reduce CO2 emissions from cement and concrete.
Innovandi research roadmapping will take place regularly, to ensure all Industrial Partners can input into defining and shaping Core Projects.