The 1st Global GCCA Health & Safety Forum (webinar) was hosted on 28 April 2020.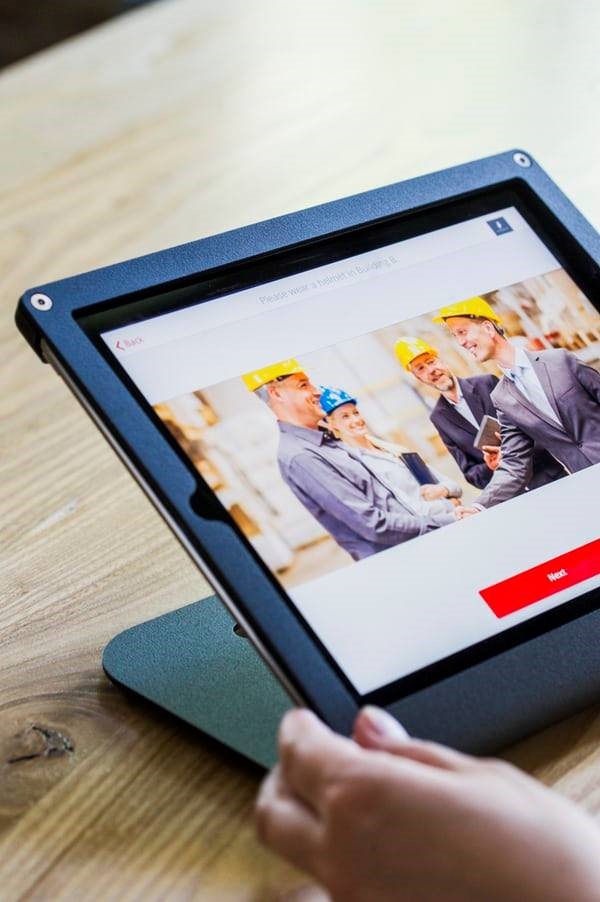 As the trusted, authoritative platform and voice for the cement and concrete sector across the world, the GCCA has a key role to play in bringing the industry together on a range of key issues.

The health & safety of employees, associates, customers and the communities in which we work is a critical priority of our industry.
What are our objectives?
This live online global forum aimed to foster a greater collaborative and best practice approach across the entire cement and concrete sector, and was freely available to GCCA members, affiliates and non-members.

The 2020 Health & Safety online forum was conducted through a series of webinars, in English, Chinese and Spanish.

Details on the sessions can be found below. All times listed are British Summer Time (BST).

---