We interview Change Ki Lee, vice-president of Korea Cement Association.
March 2021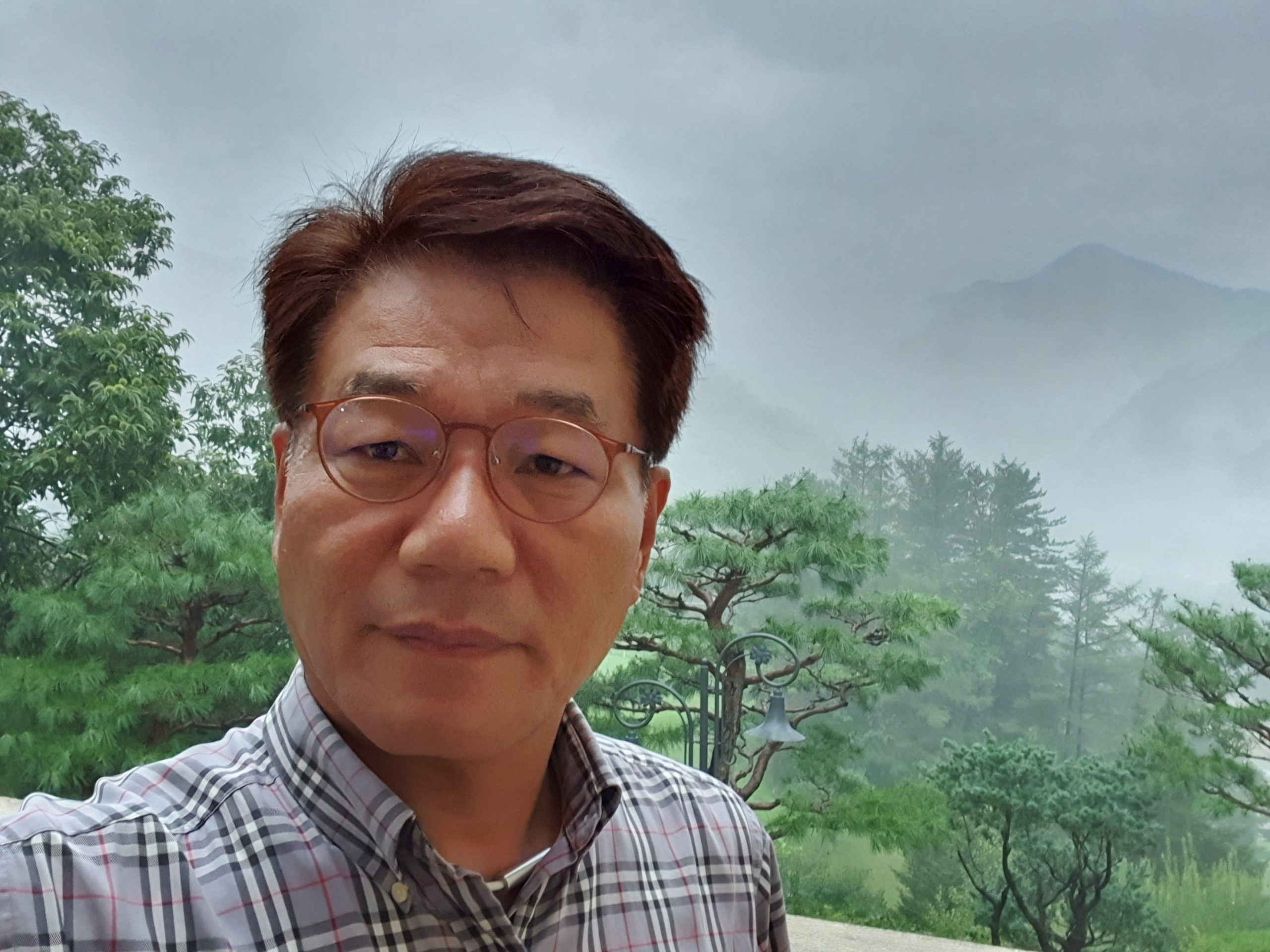 Tell us about your organisation
Korea Cement Association was officially founded in July 1963 by five cement manufacturers with the permission of the Korean government. For the past half century, the association has been advocating for the government's policy through experts, and promoting internal and external publicity through TV and newspapers so that it can develop into a building material industry that is essential for construction as well as representing the benefit of its member companies.
As a result, Korea has developed into the world's 11th largest cement producer, producing 50 million tons per year, and has been establishing a cement quality system at the level of advanced countries, exporting to 20 countries around the world. As of 2021, it has expanded to nine member companies, and more than 95% of cement produced in Korea is produced by the association's member companies.
What are your aims in the year ahead?
The Korea Cement Association has been working on the environmental issues facing its members for sustainable management activities. As the government's environmental regulations have been strengthening over the past few years, the industry's environmental levies have increased significantly every year. The main goal of the association is to specifically find solutions to these pending issues through the establishment of a mid- to long-term roadmap with the government, National Assembly and the R&D projects.
What are the opportunities for cement and concrete in a post-COVID world?
Since COVID-19, the government has continued to push for large-scale pump-priming. This year, the public sector's social overhead capital projects and urban development budgets are expected to increase by more than 11.9% year-on-year, which is expected to have a positive impact on the cement and ready-mixed concrete sector.
What are the key challenges you are facing in your region and how are you solving them?
Currently, Korea's recycling rate of recycled resources is very low compared to advanced areas such as Europe. The government is striving to build a resource recycling society, but in reality, there is a widespread public negative perception of recycling in the cement industry. Through mutual cooperation with organisations such as GCCA, we want to positively change the government and the public's perception of the eco-friendly and necessity of recycled resources.
Tell us about a programme / initiative / project that you would like to highlight.
The Korean cement industry has been promoting social contribution activities worth over 18.5 million Euros for local communities and residents every year.
The KCA is trying to build a social contribution program that can coexist with local governments through MOUs such as fund raising for local development. A mid-to-long-term road map will be established with local lawmakers and resident representatives, and through various activities, we will be able to revitalise the local economy and provide an opportunity to develop the cement industry as well.