GCCA – Chief Executive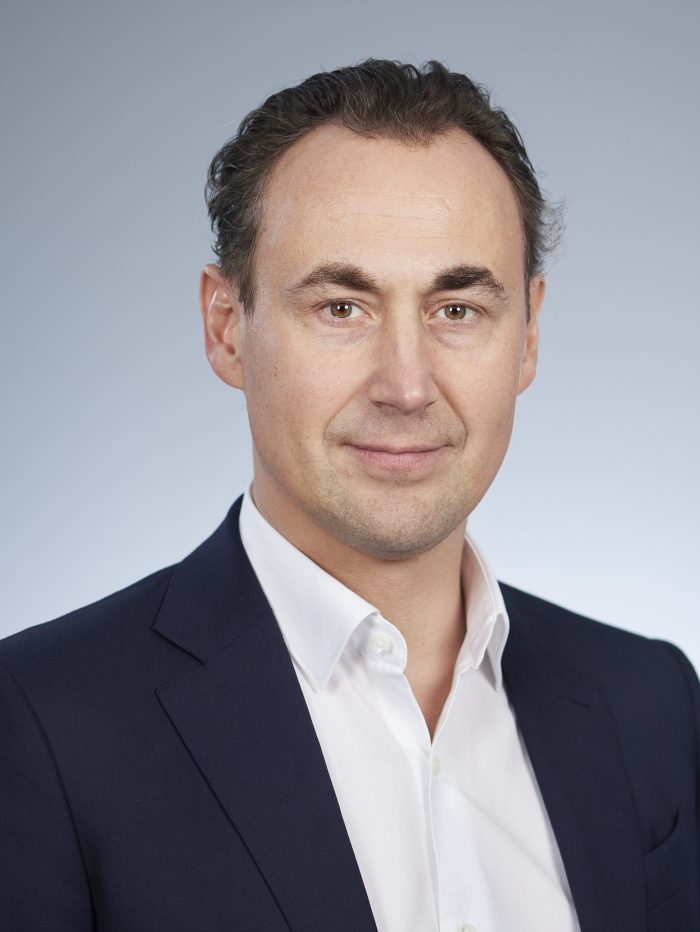 Mr Guillot joined the GCCA from Holcim, bringing 20 years of sustainability experience with a key focus on circularity and industrial ecology in both operational and functional roles. Most recently he led the development of Holcim's decarbonisation programme and its circular business (Geocycle) across the EMEA region, and played leading roles in the development of various strategic initiatives, business development activities, organisational redesign and industrial rationalisation programmes.
Mr Guillot also held leading positions across various industrial associations – including chairman of EUCOPRO, co-chair Working Group B (Circular Economy and Processes) at CEMBUREAU, former active member of UEPG, and founder of the Bulgarian Aggregate Producer Association.