Innovandi General Manager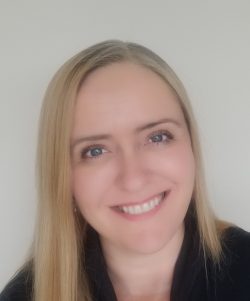 Helen has joined the GCCA from Adlens, a pioneer in adaptive optics, where she served as Research and Development Manager. She holds a PhD in the fundamental properties of materials and has a wealth of experience in managing research and innovation, with prior roles at the National Physical Laboratory, Teledyne e2v and Element Six.
Helen is responsible for managing the Innovandi network and facilitating the collaboration between industry and academia. Innovandi aims to accelerate innovation within the cement and concrete industry with the key focus on tackling climate change.