Head of Administration and Global Membership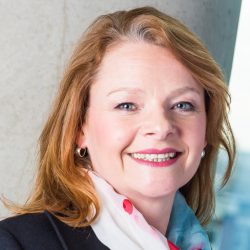 Andrea is responsible for the smooth operational and managerial running of the GCCA, including support to the executive team. She joined the GCCA after four years as Business Office Manager with the membership association SIGTTO.
Andrea brings to the GCCA over 20 years' experience in business governance, administration, finance, human resources, training/development, and events management.
Contact her here.