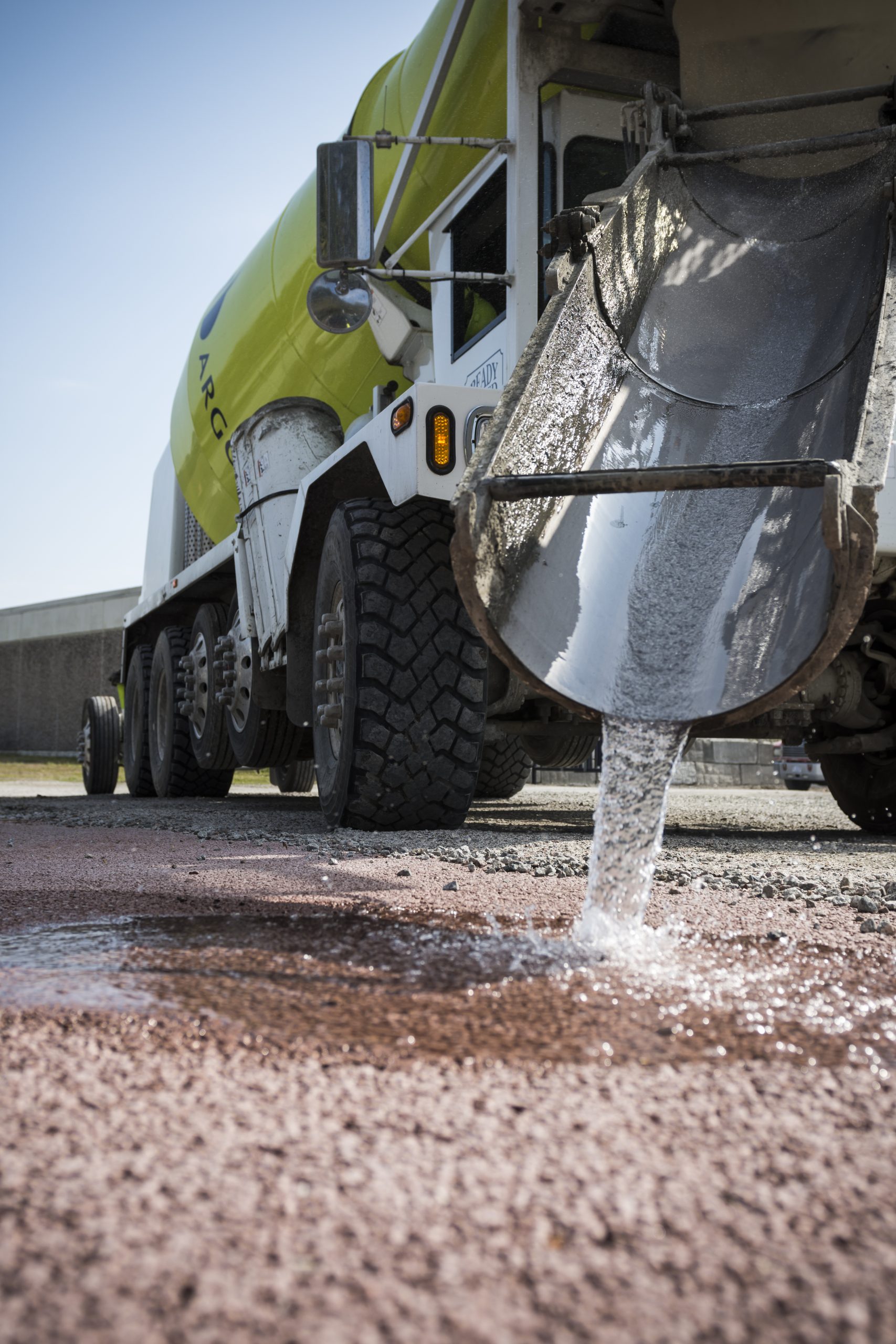 Cementos Argos launched Green Cement in Colombia and Honduras as an innovative product offering customers new possibilities to create a more sustainable model of construction. This cement for general use incorporates supplementary cementitious materials such as slags, pozzolans, or thermally activated clays to achieve reductions in CO2 emissions and energy consumption.
The company identified the challenges posed by sustainable construction and presented "Green Solutions – Conscious Innovation", a portfolio where clients find products, solutions, and services that contribute to the development of projects that are more environmentally respectful, as a way of declaring and sharing its commitment to a more sustainable future because it allows to reduce the negative environmental impacts of construction throughout its life cycle. This portfolio includes green cement and concretes, which have a low carbon content embedded in their production stage.
At the end of 2021 USD 1.5 billion in revenue for products with sustainability characteristics was achieved, surpassing the company target of USD 800 million by 2030.