As market leader, YTL Cement recognises the need to lead the way and drive awareness to accelerate the transition towards sustainable construction.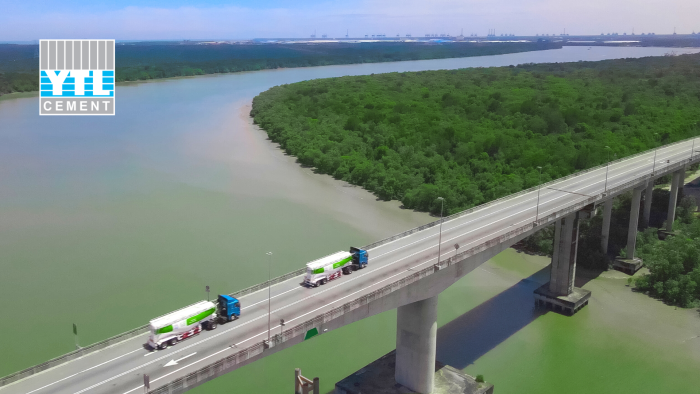 Among the actions taken by YTL Cement are:  
Involving architects and project specifiers in discussions on how products are used and embedding sustainability into project designs.
Engaging with regulatory bodies such as the Construction Industry Development Board and Ministry of Environment and Water to lead the change.
Driving awareness and initiating conversations on sustainable construction through webinars and seminars with YTL Cement Seminar Series.
YTL Cement Seminar Series provides a platform for experts and industry practitioners to discuss, share and gather insights to collectively elevate the construction industry across the region and advance towards sustainable construction.
With the theme of Building Better Together, the series feature seminars under these main topics:
Architectural series
Cement & Concrete series
Masterclass series, in collaboration with universities
ESG and Waste Management series
As part of our ongoing efforts to increase the adoption of greener materials and construction methods, we have collaborated with Malaysian Green Building Council (MGBC) and the Institute of Landscape Architects Malaysia (ILAM) to organise seminars inviting award-winning architects, renowned contractors and accomplished industry practitioners to share their expertise and experience.