Reducing 40% of carbon emissions compared to metal material of the same size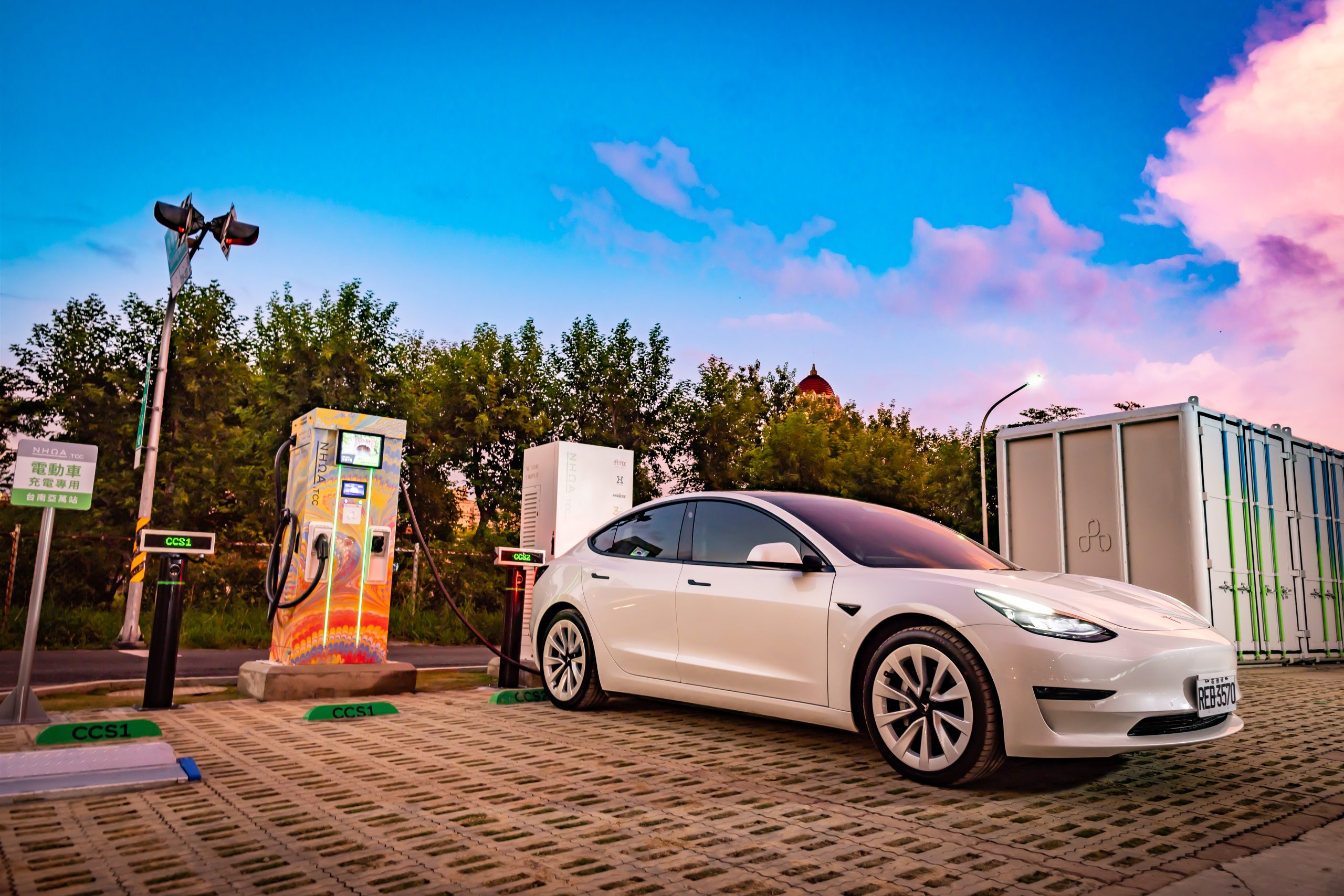 Taiwan Cement Corporation (TCC) began in-house development of Ultra-High Performance Concrete (UHPC) with a brand-new formula in 2020 and the product was launched in 2021 as a step to advance toward the net-zero goal by 2050.
UHPC comes with:
Ultra-high durability and high mechanically-compressive strength
Fire and explosion resistance
Low thermal conductivity
With its properties, UHPC can extend the life span of buildings from 50-70 years to 100-120 years, which reduces building reconstruction and avoids construction wastes generated in the interest of carbon reduction.
Meanwhile, a patented UHPC energy storage cabinet was developed. Compared to the traditional metal shell of the same size, the UHPC cabinet can reduce around 40% of carbon emissions. The world's first UHPC energy storage cabinet was designed and manufactured collaboratively by TCC and its subsidiary, NHΩA.TCC. Its shell is 2.5cm thick with compressive strength over 17,000 psi, far stronger than the Taipei 101 Building (compressive strength of 10,000 psi). The UHPC energy storage cabinet provides Taiwan's first DC-DC charging infrastructure for a symbolic store opened in July 2022 in Taiwan by one of Asia's largest convenience store companies. This also marks as a milestone for the commercialization of the UHPC energy storage cabinet.
For more information, please visit https://www.taiwancement.com/en/newsArticle.html?id=814