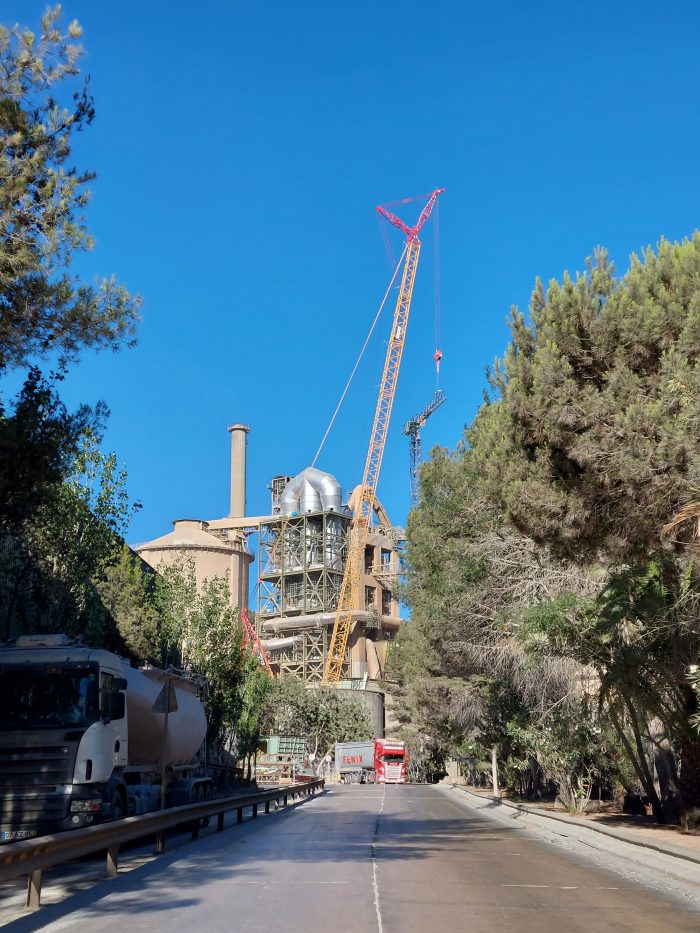 The Clean Cement Line (CCL) is a research, development and innovation project which will transform the Secil-Outão plant into one of the most advanced cement plants in the world, through a first of its kind process using established and cutting-edge technologies, resulting in new intellectual property.
Through complex engineering work started in 2021, this project aims to develop and demonstrate the concept of new cement production technology on an industrial scale to reduce factory CO2 emissions by at least 20%, increase energy efficiency by 20% and generate 30% electricity using an innovative hybrid generation system through heat recovery from the manufacturing process and concentrated solar thermal energy.
This project, along with project PIN – Project of National Interest, Project ID&T and the largest project of the Portugal 2020 programme, is divided into four sub-projects, which aim to eliminate dependence on fossil fuels, increase energy efficiency, adopt digitalisation and reduce CO2 emissions. These four innovations aim to lead to the development of low carbon clinker production and consequently the creation of a range of cements with a low ecological footprint.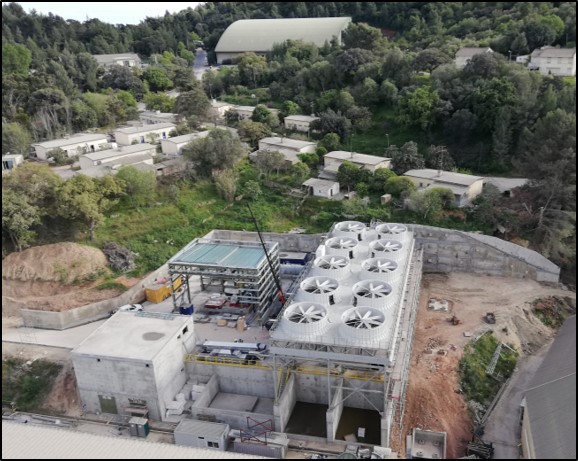 In addition to the environmental component, this project also has advantages in terms of knowledge creation, as it will lead to 7 new highly qualified jobs and generate 12 new patents, which may be applied in other cement plants in the Secil Group.
With a total investment of 86 million euros, the plant will achieve a lower carbon footprint and become a benchmark in Europe for this sector, in which, in the context of the European Carbon Trading Allowance IV, the competitiveness of its production and exportation becomes even more critical: The low CO2 content envisaged for cement production at the Secil-Outão plant, which was founded in Setúbal in 1930, will allow it to remain highly competitive.
The CCL project is already at an advanced stage, with complex engineering and metal-mechanical assembly operations, and is expected to be operational in December 2022, with this phase of development and results-monitoring extending to August 2023.