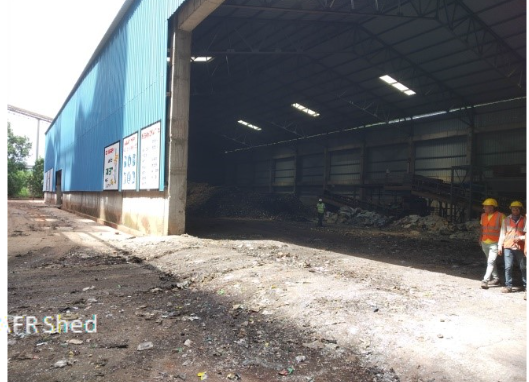 Orient Cement believes Sustainability is the "mool mantra" for the business today. They are committed to the mineral conservation of resources, waste elimination by process optimisation, waste utilisation from other sectors and maximisation of greener energy sources. They also impart training to their team, surrounding areas to create individual ownership towards importance of sustainability initiatives and its impact on society. They strive consistently to remain aligned with ESG (Environment, Social & Governance) goals for creating a sustainable future.
Being a member of GCCA, Orient Cement are committed for Net Zero Carbon by 2050 by adopting different initiatives.
Orient Cement have made a road map for realization of their goals. A few of initiatives which they have implemented last year as per their roadmap below:
To enhance the usage of AFR, various infrastructure facilities developed across our integrated plants. Installed a LAF system (Liquid Alternative Fuel), upgraded the capacity of feeding equipment's and new alternative fuels into AF bucket i.e., RDF, MSW etc. and these initiatives contributed to increase the AFR to 15.1 % during FY22 as compared to AF consumption @ 10.6% during FY21 period.
Under renewable energy lever: The company had agreement with AMP solar system to fulfil the 50% of energy requirement of our Jalgaon plant.
Waste heat recovery (WHRS) project @ 10.1 MW for our Chittapur plant is under progress.
Consistently usage of Low grade lime stone @ 27% towards conservation of natural resources by optimisation of process.
They are constructing flyash unloading system at our Chittapur plant to minimise scope-3 emissions and to increase the blended cement percentage.