Heidelberg Materials – CCUS: Driving deep decarbonisation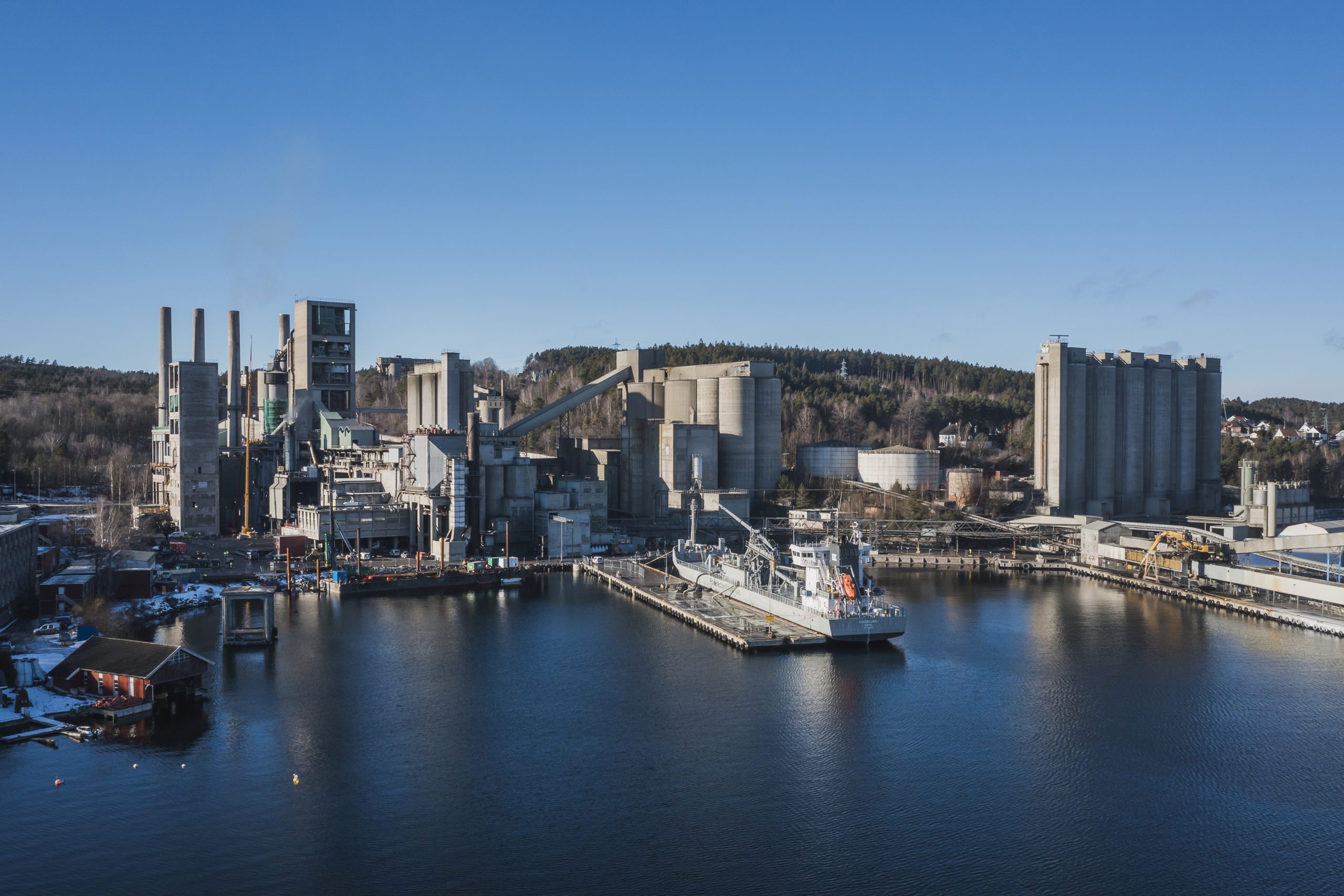 The implementation of industrial-scale carbon capture, utilisation and storage (CCUS) projects is a key element on Heidelberg Materials' journey to carbon neutrality. It enables the company to significantly reduce greenhouse gas emissions related to the cement production process, paving the way for cement industry peers and for other sectors. Heidelberg Materials has pledged to cut CO2 emissions by 10 million tonnes cumulatively with several CCUS projects already underway by 2030. The strategic approach: Creating a large portfolio of new initiatives, and scaling them up fast. 
Heidelberg Materials' CCUS strategy is focused on gaining experience with all major carbon capture techniques, and on collaboration with leading partners to maximise the pace of development and create valuable synergies. This ensures that Heidelberg Materials gains experience with a wide range of solid, future-oriented technologies – while minimising the risk of failed trials.  
Work on Heidelberg Materials' flagship CCUS facility in Brevik, Norway, is today well underway, with the goal of starting CO2 separation from the cement production process already by 2024. With 400,000 tonnes of CO2 to be captured annually and transported for permanent storage, Brevik CCS will be the first large industrial-scale carbon capture and storage project at a cement production plant in the world.  
The company is also rapidly progressing on a number of other large scale CCUS initiatives around the globe. Between now and 2030, further projects will be launched in Edmonton in Canada and Padeswood in the UK, among others. The recently announced ANRAV project in Bulgaria is the newest addition to the portfolio. ANRAV aims to be the first full-chain CCUS project in Eastern Europe. It will link carbon capture facilities at the Bulgarian cement plant of Heidelberg Materials' subsidiary Devnya Cement through a pipeline system with offshore permanent storage under the Black Sea.