Renewable Energy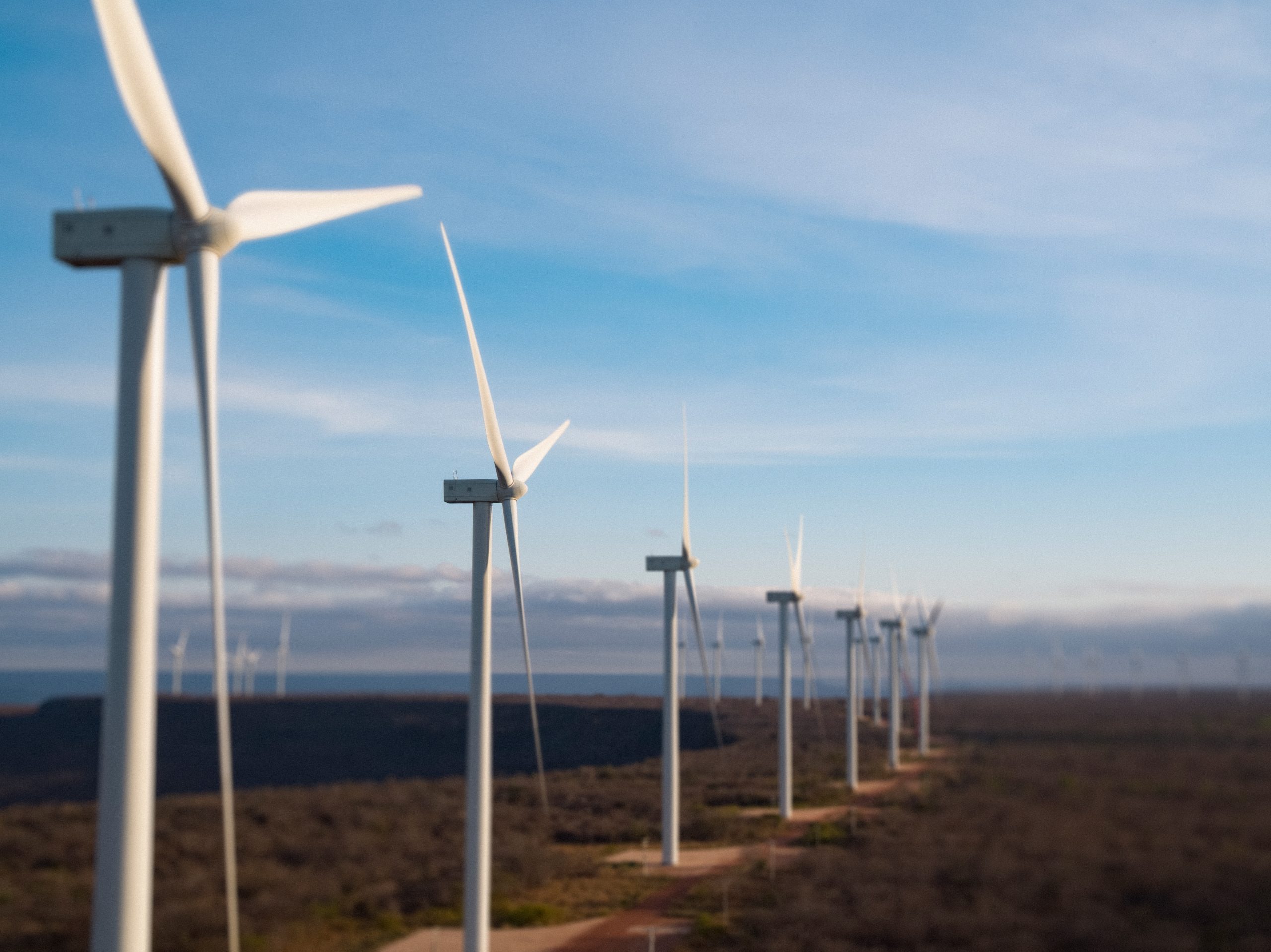 Votorantim Cimentos S.A. is a building materials and sustainable solutions company with over 12,000 employees. Present in 11 countries and leaders in the Brazilian market for 86 years, the company believes in entrepreneurship and honoring their past to build an increasingly sustainable future.
Climate change is at the core of their strategy and guides every step of their present and future investments and innovation efforts.
A priority item in their strategy is the generation of clean energy, which gained momentum with their decision to invest in solar and wind power plants, in different regions where they operate.
Today we have their own hydroelectric plants, waste heat recovery systems, Power Purchase agreements on renewable energy and they are making relevant investments in solar and wind power, aiming to reach 45% of self production renewable energy sources by 2030.
An important project in Brazil is the construction of a wind farm in partnership with AUREN, a listed energy company from Votorantim group. The wind farm is in the Northeast region and will have its startup early 2023, adding 55 megawatts (MW) in installed generation capacity and increasing Votorantim Cimentos's share of renewable energy in Brazil to 50%. In addition to the environmental benefit of reducing 90 thousand tons of CO2 yearly, the complex will reduce energy cost volatility, creating positive social impact in the region.
The use of non-traditional clinker substitutes at Votorantim Cimentos
The Technology Roadmap published in 2018 by the International Energy Agency and Cement Sustainability Initiative, has showed that cutting down the amount of clinker in cements is one of the most effective way to reduce the CO2 emissions related to cement production. Traditionally this is done by using fly ash, blast furnace slag and limestone as clinker substitutes. However, because – with exception of limestone – such constituents are only locally available, it would be very difficult to meet Votorantim Cimentos' environmental objectives if only traditional supplementary cementitious materials were considered.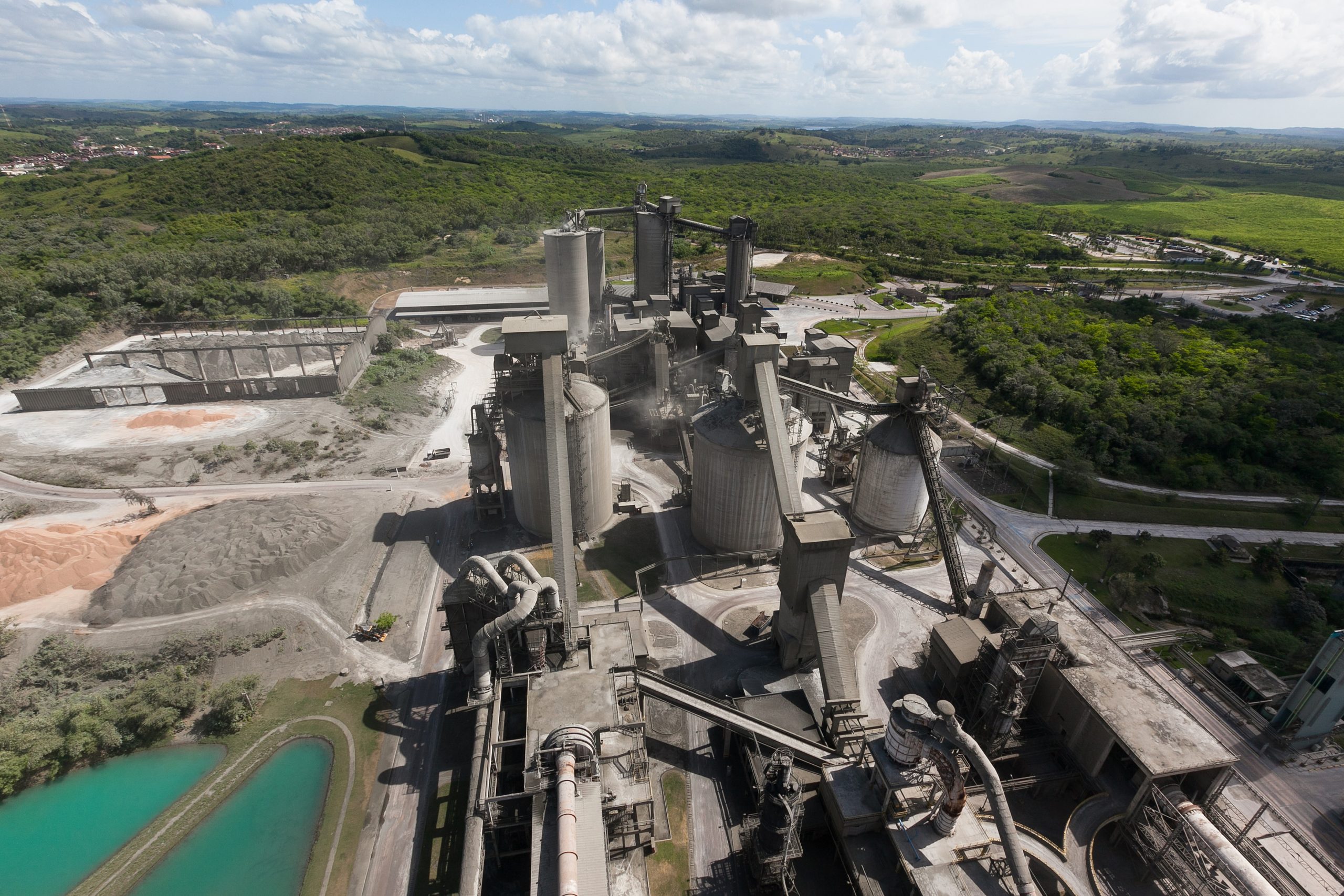 In the coming years, fly ash will be scarce due to new regulations. Moreover, the need to lower the emissions and the use of abatement techniques may render it unusable as cement constituent.
The steel sector is also striving for reducing its emissions. Thus, it is thinkable that there will be some process or equipment changes that will lead to the decrease or even elimination of the volume of slag generated.
Therefore, Votorantim Cimentos is working on the search of materials close to its plants that can be used, treated or untreated, as supplementary cementitious materials (SCM). Some examples of these alternatives SCM used by Votorantim Cimentos in Brazil are the acidic slags, which are by-products of beneficiation of nickel, copper and manganese ores, and can be considered artificial pozzolans according to the Brazilian standards, providing that they meet the required performance.
The benefits of using acid slag in cement are manifold. They have a positive impact on CO2 reduction, and they increase the resistance of cement to deterioration processes, resulting in a more durable concrete. Finally, the use of these by products in cement avoids landfill, being a great example of circular economy.