Holcim – Calcined Clay & Retznei Plant
Calcined Clay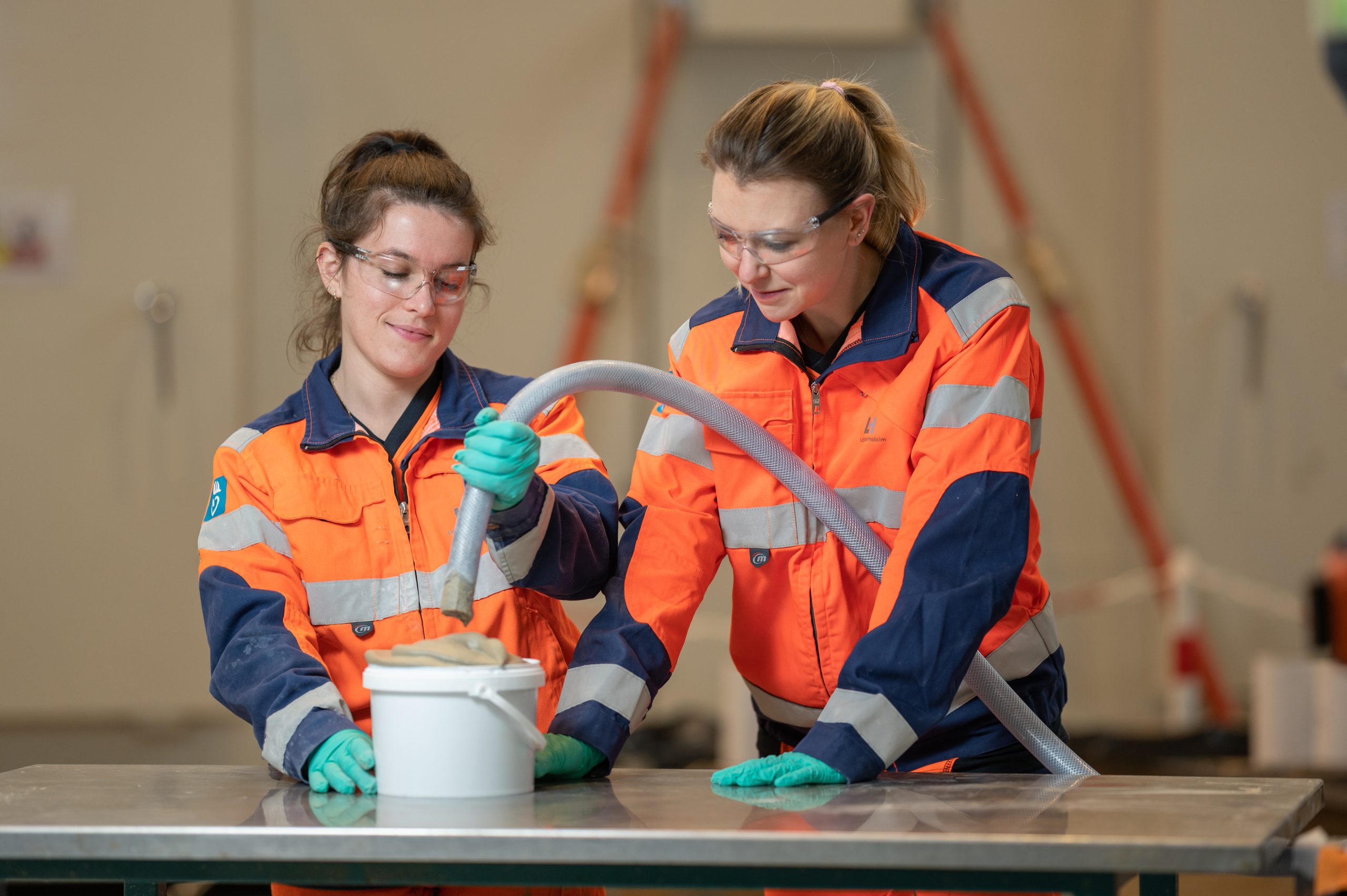 Substitution of clinker is one of the main levers in the low-carbon technology roadmap of the cement industry. Holcim's cement is already one of the most carbon efficient in the sector, and one of the ways they are decarbonizing cement is by increasing our use of innovative low-emission raw materials, such as calcined clay. Calcined clay is naturally available worldwide, making it one of the most scalable solutions for delivering low-carbon cement globally. It is also a good substitute for slag and fly ash, which are becoming more scarce, so that they can continue to produce low-carbon and high-performance cement.
At Holcim, they are at the forefront of innovation and have developed a patent-pending technology that allows the clay calciner to run 100% with alternative fuels, leading to a very efficient calcination process with close to zero CO2 emissions. Current technology emits 200kg of CO2 (per ton), but in 2022 they managed to bring that number down to almost zero thanks to their proprietary technology. Traditional clinker emits 800kg of CO2 per ton on average and existing calcined clay technologies emit only 200kg per ton.
In the coming decades Holcim expects calcined clay and granulated limestone to gradually replace traditional mineral components such as slag or fly ash and succeeding in producing it with nearly zero carbon emissions. Holcim's first calcined clay cement was launched in France in July 2021 as part of our ECOPlanet range.
Holcim's retznei plant using almost 100% alternative fuels
Acting as a world leader in waste solutions, Holcim invests in equipping its plants to accelerate the use of waste-derived fuels globally from today's 20% to 37% by 2030. Heating kilns with pretreated waste and other alternative fuels is key to reducing Holcim's carbon footprint.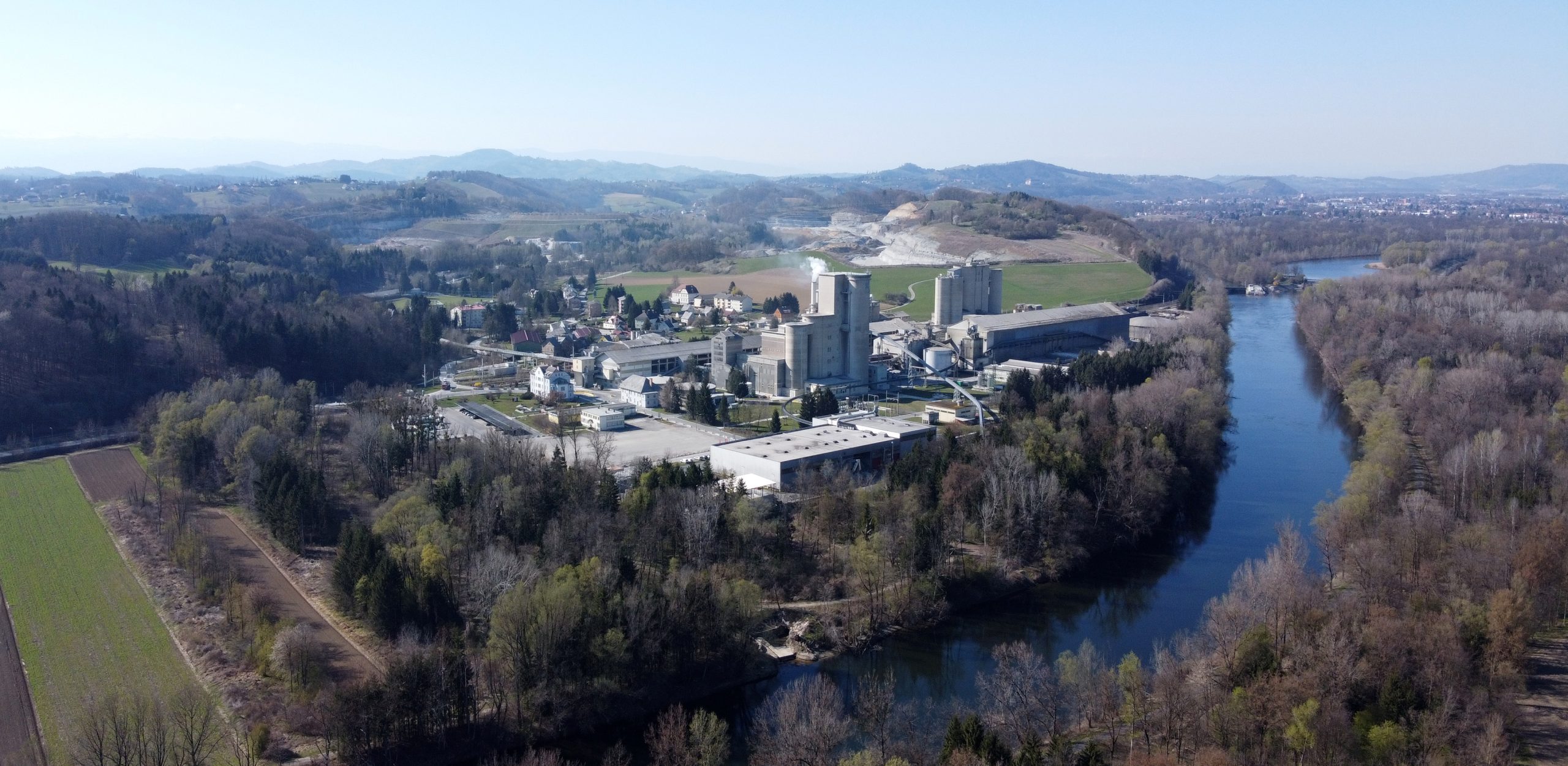 Holcim recovers energy and recycle minerals from waste treatment during the manufacture of cement in a process called "co-processing". The Holcim plant in Retznei (Austria) is their unmatched co-processing champion as it can run with virtually no traditional fuels used to heat the kiln. Last year, the plant used alternative fuel in 96% of its fuel mix. The plant is equipped to treat waste streams of different quality which are then fed into the system, ensuring consistent temperatures to comply with quality requirements. The added benefit of co-processing is that the entire waste input is recycled or recovered without producing any additional residue.
Retznei is Holcim's star pupil, but to achieve their carbon footprint reduction they would like to go further. Luckily, co-processing is a scalable solution that can be rolled out across the globe through Geocycle, Holcim's co-processing network that is already present in 50 countries worldwide.