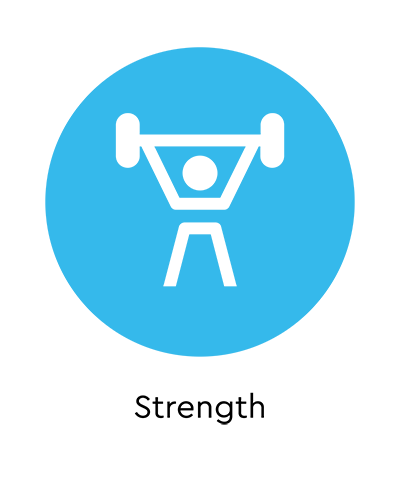 Society expects the built environment – buildings, bridges and other infrastructure – to be enduring and safe – safety is the first priority. There is also an expectation of resilience in the face of disasters, whether natural disasters or other events, and for buildings, bridges and infrastructure to last a long time. Concrete is well known for its attributes of strength, durability, resilience and safety – concrete for example does not burn
Concrete is renowned as being strong. Its strength has been used to build and support the modern world as we know it – and can be found in our bridges, roads, tunnels, houses and offices.
Concrete reinforcement is typically made from steel, but other materials that are good in tension can also be used.
Header photo by Paul Moan on Unsplash