Abundant, Local and Cost-effective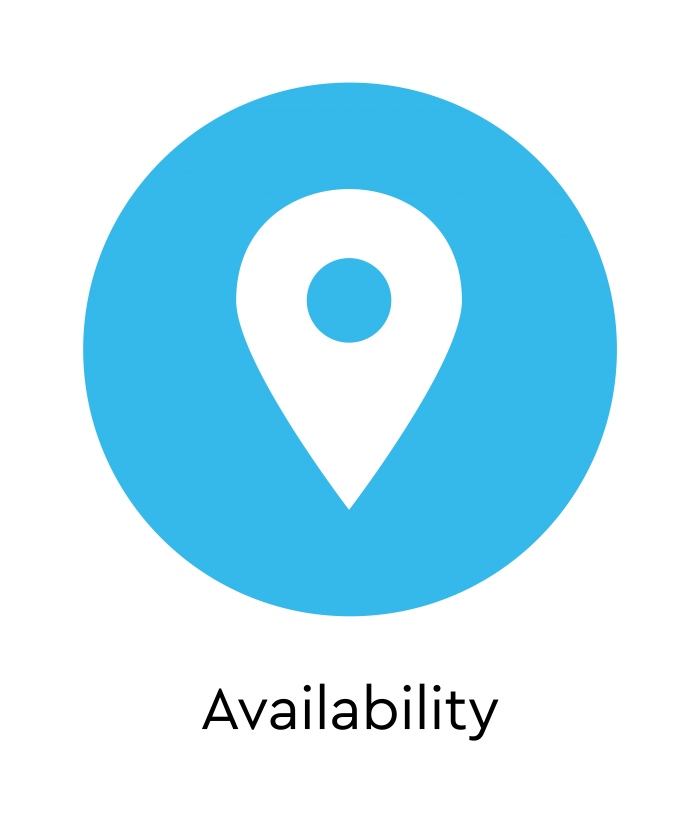 The availability of concrete as an abundant, local and cost-effective building material means the sustainability of concrete – its durability, flexibility, resilience, etc. – can be enjoyed in both developed and emerging economies.
A key tenet of sustainable construction is the responsible use of virgin raw materials, which includes protecting availability of such materials for future generations. This is easily achieved for materials that are abundant, available, and fully recyclable – as is the case for concrete and its constituents.
This widespread availability also has advantages in allowing the local sourcing of concrete and its constituents, while making it an affordable and cost-effective construction material.
Local sourcing of concrete and its constituents brings several benefits. It ensures security and availability of supply, for example, in contrast to materials that must be sourced from further afield or from regions of political risk. It also minimises the distance of transport to the construction site, helping to limit global emissions from transportation.
Local sourcing also maximises the scope for responsible sourcing of the concrete and its constituents, helping to ensure both the environmental and social impacts or construction are well managed and minimal. Construction companies dealing with local concrete and aggregate suppliers can be sure local standards and regulations are adhered to. If they wish to impose enhanced standards, this is also achievable.
The use of locally-sourced construction materials is also of economic – and therefore social benefit – to the local and regional community in which a construction project is taking place through, for example, the employment of local people and the paying of taxes to the local and regional governments.
Finally, the widespread availability of concrete and its constituents helps keep it affordable in contrast to other raw materials that face supply constraints and disruption (either practical or political). This enables the sustainability values of concrete – its durability, versatility, resilience, and many more – to be enjoyed in emerging economies, where a need for the basic infrastructure of health, education, housing and transport is amplified by often significant vulnerability to the effects of climate change.





Header photo by Paul Mocan on Unsplash