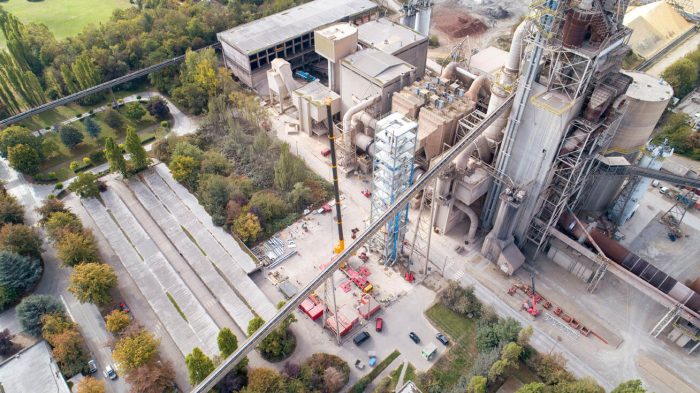 Carbon capture utilisation and storage (CCUS) is a critical lever in the GCCA 2050 cement and concrete industry roadmap to net zero concrete. This is the case even with all other CO2 emissions reduction technologies and new cement solutions being utilised.
The cement industry is committed to developing capture technologies. It is investing in research, developing pilot plants, and is embarking on industrial scale facilities. The industry has committed to applying carbon capture technology at industrial scale in ten plants by 2030.
Governments have a fundamental role to facilitate the development of carbon capture in the cement sector this decade and scaling it up from 2030. Supportive policy frameworks are required in the areas of financing, carbon accounting, carbon pricing and demand for low carbon products. Government need to help industry build the business case for carbon capture through appropriate public and private financial mechanisms. Finally, there is a need for governments to provide financing and supportive frameworks that address public acceptance and allocation of liability to ensure the transport infrastructure and storage sites are in place.